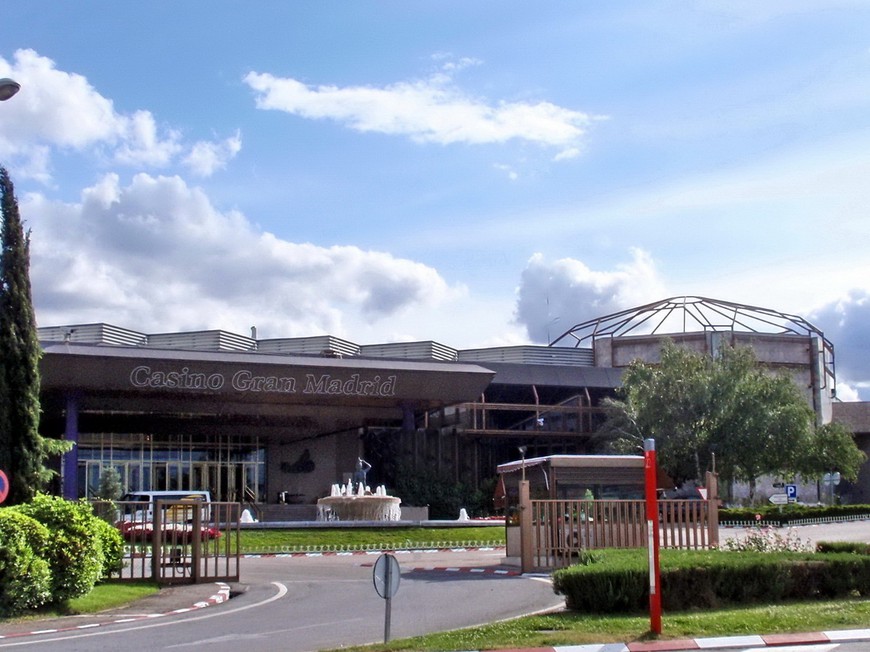 PokerStars confirmed last week's report that it was partnering with the Casino Gran Madrid to build a PokerStars-branded poker room in the casino.
The room will specialize in hosting tournaments and is planned to open early in 2013.
There will be over 20 poker tables with a total capacity of more than 200 players, according to the PokerStars press release issued Thursday.
Construction work has already started on the ambitious project which Paula Arriaga, Deputy General Director at Casino Gran Madrid boasts will "take poker to a new level."
"Our ambition is to create an amazing atmosphere to play poker," she explains, "adapting the lighting, the seats and the audiovisual support to the needs of the poker player."