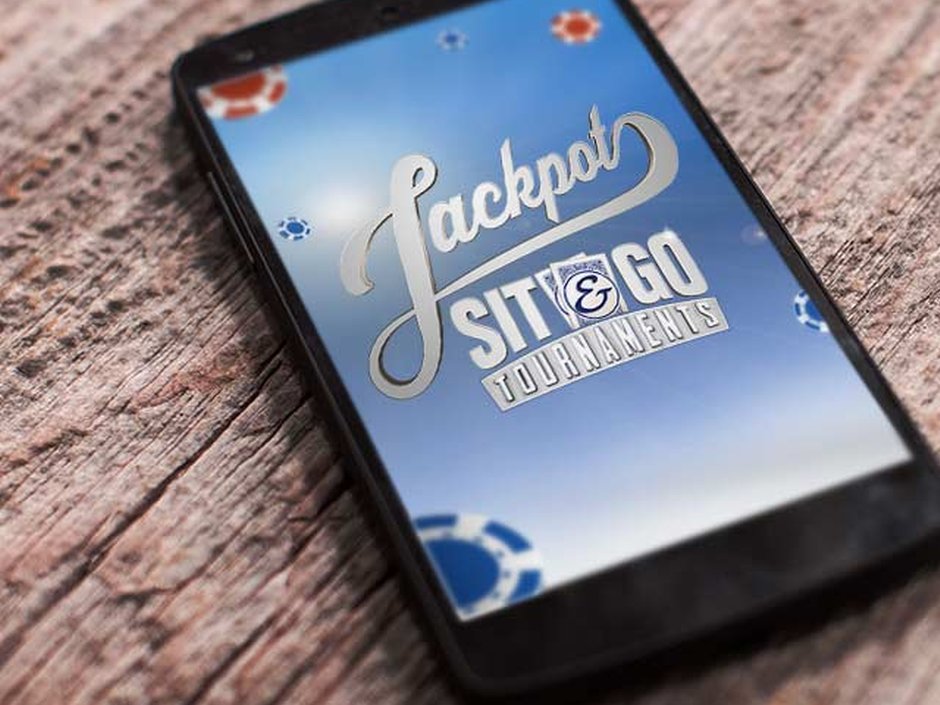 Full Tilt Poker has upgraded both its iOS and Android apps to add support for its new Jackpot Sit and Go tournament format.
In Jackpots, players enter 3-handed, winner-takes-all fast structure tournaments. The twist: The prize pool is randomized, from 2x the buy-in to up to 2000x.
Like fast-fold poker, online poker's other great innovation of the last half-decade, the format is ideally suited to mobile. Games are brief, often lasting just ten minutes, and players can get into the game game with a couple of clicks—players simply select a buy-in (limited to $1, $2, $5 and $10) and they are instantly seated with two other opponents.
History
While random prize pools on Sit and Gos was first introduced with PokerStars' Golden SNGs promotions, it was Winamax that innovated with the lottery-style SNG as a fixed game offering in late 2013.
iPoker later followed suit in January of this year with the introduction of the near-identical Twister Poker.
Full Tilt introduced Jackpot SNGs in June and PokerStars' Spin and Go launched earlier this month, though currently only available in the Spanish market.
Full Tilt's mobile app was previously dubbed "Rush Mobile," as it only supported Rush Poker—and later its Adrenaline Rush—games. However, with the recent addition of ring games to the mobile clients, it has simply been renamed Full Tilt Poker for Mobile.
The format is already available on Winamax's iOS, Android and Windows Mobile app as well as PokerStars' Android app in Spain.