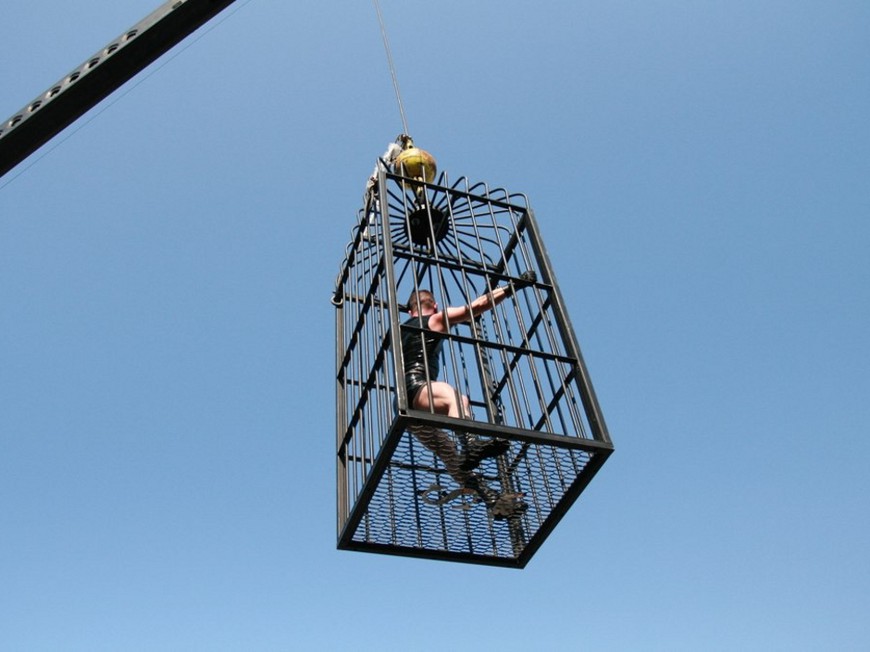 The Global Poker Index announced on Thursday that it has removed two players from its rankings following collusion allegations at the final table of the 2009 Partouche Poker Tour Main Event.
Jean-Paul Pasqualini and Cedric Rossi were implicated in a recently released video montage compiled by French poker-playing author Nordine Bouya. The video shows multiple hands where the two players allegedly communicated their hole-cards via hand signals.
"We spent a lot of time analyzing the facts, checking the accuracy of the video and its sources," stated CEO of GPI Alexandre Dreyfus. "We are convinced … that there wasn't fairness at the table. Unfair behavior will not be promoted via the Global Poker Index."
Global Poker Index, a ranking of the top 300 live tournament poker players in the world, was purchased by Zokay Entertainment in August 2012. Dreyfus founded Zokay after selling the business-to-business platform he developed as CEO of ChiliGaming to Bally Technologies.
Dreyfus carefully distinguishes the actions of GPI from past attempts by player-centric organizations to exclude players.
"What we are advocating is fairness at the table, not necessarily off-table ethics," Dreyfus commented referring to the now defunct Epic Poker league and its highly controversial Ethics Committee.
"The Global Poker Index is meant to rank poker players on their performance. If the performance is distorted or compromised, then we act," he added.
In addition, Dreyfus hopes to create a Player Trust Rating to identify "high-risk" players. The goal is to maintain a central database that casinos around the world could access and identify those players involved in cheating scandals. This would help in Dreyfus' goal of cleaning up the image of poker and moving it into the mainstream alongside other individual spectator sports such as golf and tennis.