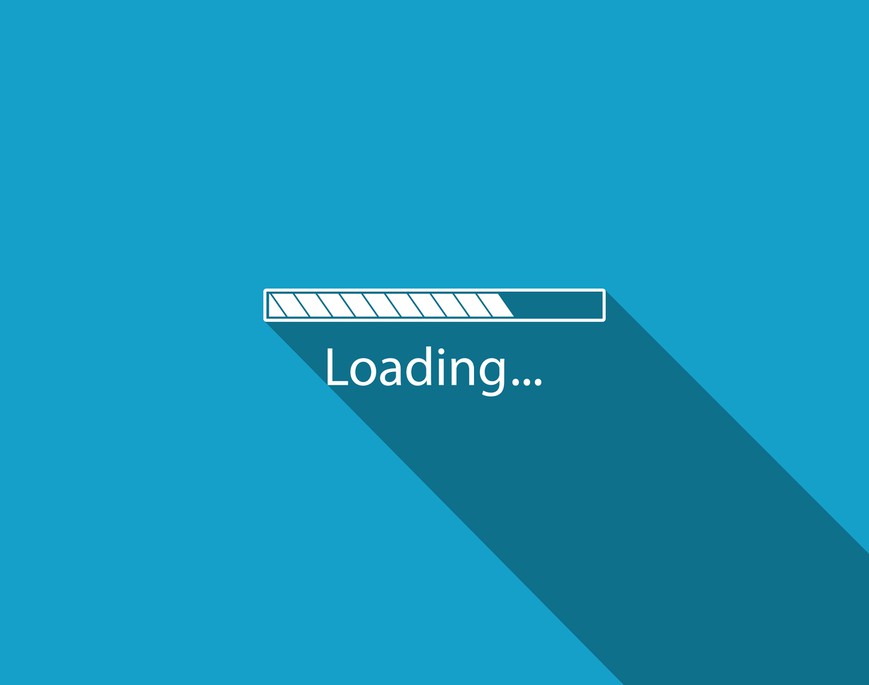 When multistate poker is ready to launch, the MGCB will announce it. We do not have a timeframe for an announcement. A little over two months ago, Michigan regulators signed the Multi-State Internet Gaming Agreement (MSIGA), becoming an official member of the interstate gaming compact — joining Delaware, New Jersey, and Nevada.
Poker enthusiasts rejoiced at the prospect of Michigan — the tenth-largest state in terms of population (10.1 million) — joining the compact and providing additional liquidity to support multi-state online poker. It would allow Michigan online poker apps to combine liquidity with other states; the player pool among the MSIGA states was set to double in size.
At the time the Mitten State joined the group, the Executive Director of the Michigan Gaming Control Board (MGCB) was firm — the three online operators that provide online poker in Michigan "still have a lot of work to do" before being allowed to offer poker in the other states.
And since then? Crickets.

Special Signup Offer
100% deposit bonus up to $1000!
Up to $75 in

MTT

tickets on top of the bonus
Frequent

MTT

series with good guarantees
Great action around the clock
Interstate Poker Compact Added Some of Michigan's Ideas
On the surface, there doesn't appear to be an apparent reason for the delay in getting the state's three online poker operators — BetMGM Poker MI, PokerStars MI, and WSOP MI — approved for interstate poker.
From the start, the MGCB has had its eye on compliance with state regulations. Before Michigan became a full member of MSIGA, it asked the other three states to accept and incorporate some of Michigan's minimum requirements for online poker operators into those of the compact as well. Delaware, New Jersey, and Nevada all agreed.
At Michigan's insistence, operators in MSIGA states must:
Prevent and detect illegal activities, which include cheating, fraud, collusion, theft, and embezzlement
Likewise, to prevent and detect the use of software or equivalent mechanisms to engage in iGaming
Protect customers' personal, financial, and wagering information
Ensure sufficient data and records regarding customers, transactions, and system events are generated and retained, including — without limitation — records and data necessary to investigate customers' complaints and to compute and verify revenue
Implement adequate security controls
Considering that all three operators have affiliates in New Jersey, it seems unlikely that either BetMGM, PokerStars, or WSOP would not meet these new minimum requirements.
MGCB has stipulated that operators must meet all MSIGA conditions and requirements before launching interstate poker. They must also receive agency approval for any new platforms or platform modifications, including any new remote gaming systems or game software.
Michigan online poker operators must also review their security standards and inspect data centers. MGCB must sign off on servers capable of receiving sports wagers out of the state. Suppliers and platform providers involved with interstate poker must obtain an internet gaming supplier license with the MGCB.
Special Signup Offer
100% deposit bonus up to $1000!
$50 in free play with first deposit
Top-quality software
Compete for

WSOP

bracelets & rings
No News From Regulator
To date, the MGCB has been opaque on the status of interstate poker in Michigan. On multiple occasions dating back to April, the regulator has declined to answer basic questions about where the three operators are in the process.
"The MGCB does not discuss the status of applications," MGCB spokeswoman Mary Kay Bean said Tuesday. "When multi-state poker is ready to launch, the MGCB will announce it. We do not have a timeframe for an announcement."
A spokesperson for WSOP confirmed that there was nothing new to report on Michigan interstate poker. Representatives for BetMGM and PokerStars did not return messages seeking comment.
It is unclear if the MGCB plans to review the three online poker operators individually or at once. The period of time for the regulator to conduct its review is also unknown.
One plausible explanation for the delay is that all three operators have been busy putting on tournaments as of late.
Last month, BetMGM wrapped its first-ever live poker tournament, the BetMGM Poker Championship. Meanwhile, PokerStars launched an ambitious inaugural tournament series, the Ontario Platinum Series, in neighboring Ontario, and WSOP awarded a record $333.4 million in prize money at the 53rd Annual World Series of Poker.
For an in-depth review of the best online poker rooms, including Michigan online poker bonus codes, check our our complete guide.