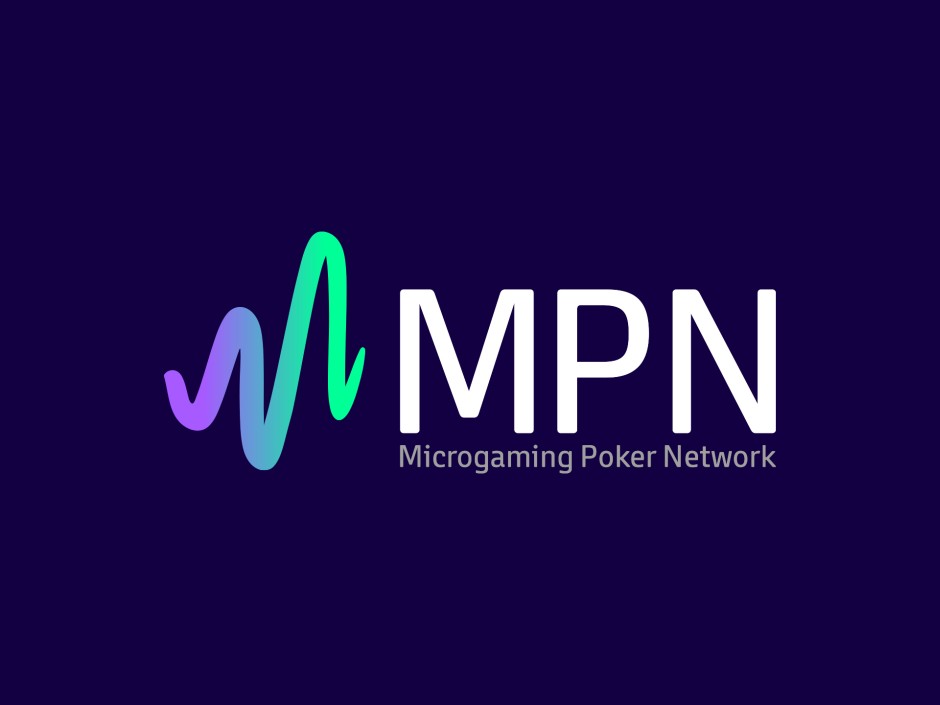 Last month, MPN (Microgaming Poker Network) added another site to its growing list of network operators.
As first reported by Poker Industry PRO, the online poker industry's leading premium news and data analytics platform, Tower Torneos and Tower Casino have both launched online poker rooms on MPN. The new Latin American focused poker rooms primarily cater to Portuguese and Spanish language players, but Tower Casino also offers its web site in English.
Other operators that offer their virtual tables on MPN include Bet Victor, Stan James, 32 Red, Paf, and several skins operated by Swedish online gaming company Betsson Group.
The New Look 888poker Network
Tower Torneos was recently a skin on 888poker, but its departure marks what is believed to be the end of outside company participation on the network, leaving only company-owned skins, including the online poker room 888poker, contributing to the network's player pool.
Pacific Poker, a long-time staple on the 888poker network and run by a wholly owned subsidiary of 888 Holdings plc., continues on as the network's only remaining skin.
Though Tower Torneos was the most recent withdrawal from the network, it follows on from the previous exit of the network's top Russian-language focused poker room, Lotos Poker, which resurfaced a few months later on the upstart Asia-focused GG Network.
Both the Asian and Latin American markets are largely unregulated at this point. Though online poker is not explicitly illegal in many of those jurisdictions, online gaming companies such as 888 that operate in many regulated markets around the world have been taking steps to reduce their gray-market exposure. Erring on the side of caution greatly reduces the risk of falling out of compliance for publicly traded companies.
Also in 2017, 888 and WSOP ended their White Label Services Agreement which previously allowed 888 to operate the UK-facing WSOP online poker site.
888poker in the US
888 and WSOP continue to jointly offer online poker in the United States in both New Jersey and Nevada under the All-American Poker Network (AAPN) brand, which features both 888-branded online poker rooms as well as WSOP-branded skins.
888 also operates the online poker platform for racinos in the state of Delaware where it holds a monopoly position as the software provider for online poker which is managed by the Delaware Lottery.
Although the network already shares player liquidity between its operations in Nevada and Delaware, New Jersey recently joined the compact and is expected to begin sharing its player pool with the other states at some point in early 2018.
Online Gaming in Pennsylvania
It is also expected that the two companies will continue to offer online poker together in Pennsylvania when that state's online gaming market comes online later this year. Though the New Jersey Division of Gaming Enforcement has indicated that it has already engaged in talks with its counterpart in Pennsylvania with regard to online player liquidity sharing, there has been no word from gaming regulators in the other US states that have legalized online gaming, and no formal agreement has been announced.
Because greater liquidity dramatically increases revenue from online poker and progressive jackpots in online slot games, which in turn boosts the tax revenue generated for the state and offers consumers a wider selection of game types, stakes and bigger tournament prize pools, it is fully expected that the Pennsylvania Gaming Control Board (PGCB) will make every effort to have shared liquidity in place for the opening of its online gambling market.
The best estimates for the opening of the online gaming market in Pennsylvania is sometime in mid- to late 2018.