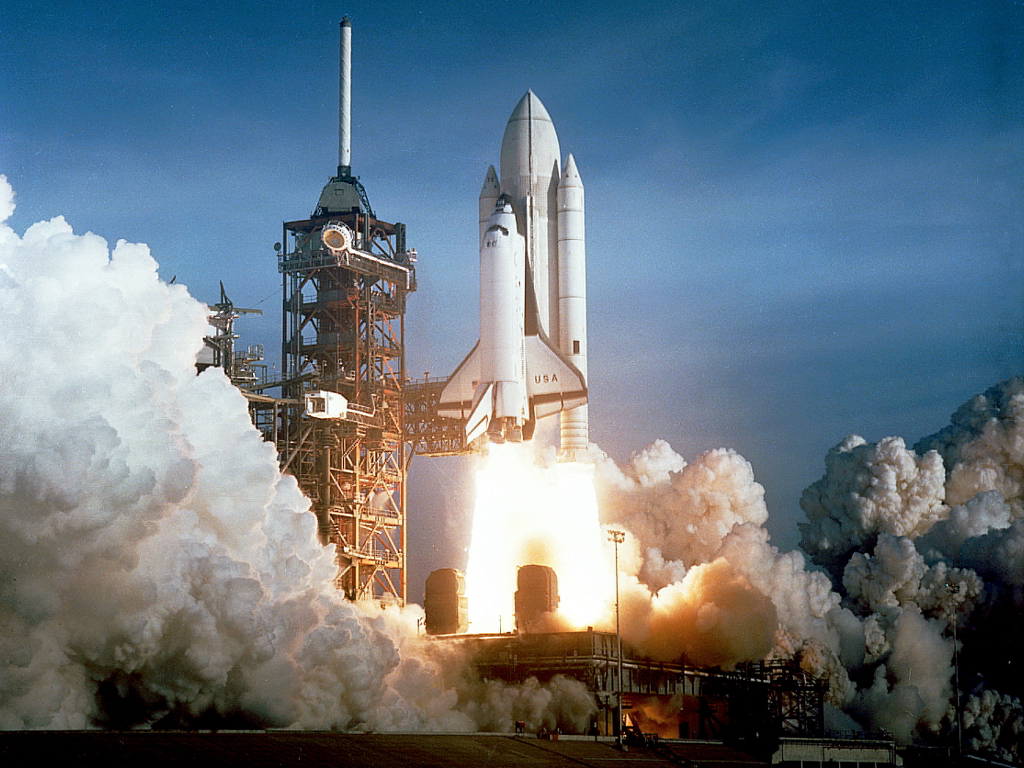 Betfair has announced that it will soon launch online poker in the regulated Spanish and Italian markets. Rather than with its current network provider Ongame, Betfair has struck a deal with Playtech's iPoker network.
iPoker is the second largest network in the Italian market, well ahead of Ongame.IT. Its Spanish presence is much smaller, although a recent deal with Spanish TV network Mediaset shows a renewed interest in the regulated market.
Betfair already uses Playtech casino products and this deal looks likely to bring the companies closer as uncertainty over the future of the Ongame network continues. The on again off again sale of Ongame and the continual departure of brands has reduced liquidity in the network by 21% in the last 12 months. It is also unclear what plans Amaya has for the network once it finalizes its pending deal.
iPoker's recent player pool split which favored larger skins implies that companies like Betfair are exactly the sort of skins they want to attract to the network.
Betfair is listed on the London Stock Exchange with a market value of £770m. Betfair's 2012 half year results show a decline in poker revenues of 4% compared to the same period last year. The half year report stated that "... poker continued to act as a drag on our overall growth rate," a situation which the directors are determined to address.
The Spanish and Italian expansion are part of their solution and this deal hints at the possibility that Betfair may move its main poker business to iPoker. Group Operations Director at Betfair, Ian Chuter explained the deal rationale:
Betfair has built a strong relationship with Playtech over a number of years and after a full evaluation of the available options, they were the logical choice for providing us with what we now need.