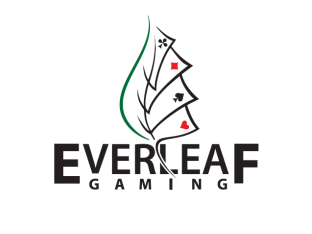 Everleaf Gaming released a statement on Thursday, its only communication with the poker community since it banned US players two weeks ago.
Posted on the 2+2 forums by a representative of one of its skins, the announcement confirmed that funds were seized in transit to US players, assured US players that all deposits will be refunded, and apologized for its "lack of communication" on the issue.
In addition, ELG tried to calm the concerns of its non-US players: "For the other markets we operate in and with regards to all our other players we want to reassure you that nothing has changed." However, some non-US players are reporting issues with cashouts and dispute the network's claim that it is business as usual.
No information was provided on when or how the funds would be returned to US players, but ELG did commit to refunding all account balances "in full" and advised "the effected parties will be contacted in a short while accordingly."
US players on the Everleaf network have been unable to access their funds since the network changed its Terms & Conditions without notice to block US players and prevent withdrawals.
The CEO of Poker UTD, a skin on ELG, today offered to personally reimburse the US players on his site and called for other sites to follow suit.