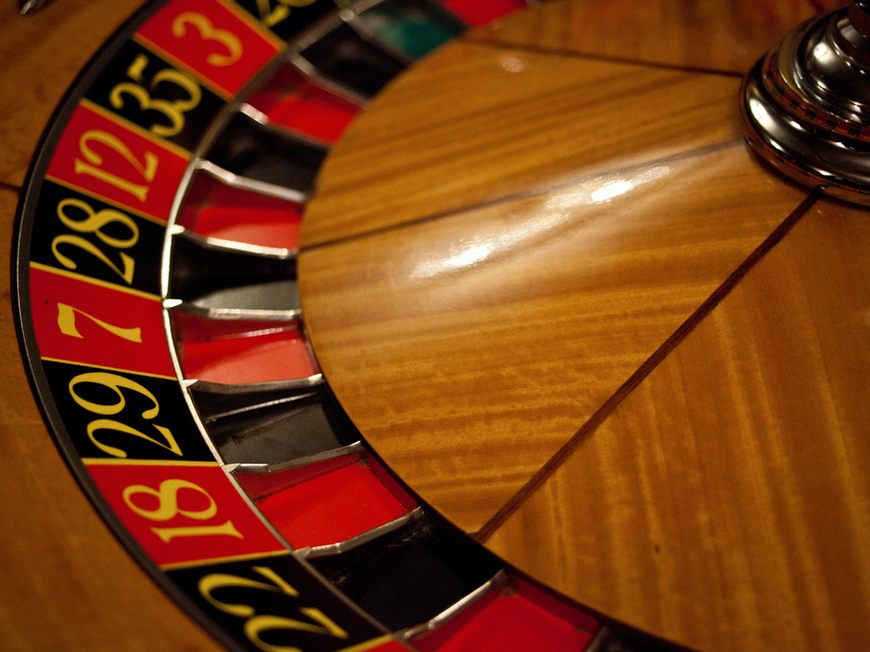 The CEO of Poker UTD, Ashley Revell – known for selling all his possessions and betting the proceeds on a single spin of a roulette wheel – has personally guaranteed to repay all of the US players on his site who now cannot access their funds.
"I am committed to personally pay back each and every US player on Poker UTD that has had their account frozen due to the restrictions imposed on the Everleaf network," he wrote in an exclusive statement to pokerfuse.
US players on the Everleaf network have been unable to access their funds since the network changed its Terms & Conditions that blocked US players and prevented cashouts without notice nearly two weeks ago.
In a post on the 2+2 forums, Revell stated his intentions and asked US players to send him a private message for details on how they could take advantage of his offer to pay them personally. With no apparent reason why Revell would need to post in a public forum asking players to contact him instead of contacting the players directly, and having a history of seeking the spotlight, a representative from 2+2 deleted the thread, banned Revell and publically questioned whether Poker UTD "even [has] any US players."
Revell claims, "Poker UTD has thousands of US players" and that he is "trying all avenues to contact any player affected. I am emailing. I am using … social media platforms as well as posting on the 2+2 forum." He explains, "I have found that a lot of emails are getting stopped/bouncing back."
With regards to the execution of his plan, he intends to "pay back players NOW and then when they get their funds returned, they can pay [him] back." When asked how he intends to reimburse players he replied, "I can make a bank transfer from my personal account to their account."
"I am doing this because it is fair," he remarked. "I really think it is irresponsible of any poker site not to hold back enough cash to pay their players back THEIR money if anything like this happens."
Since Everleaf has banned US players, it has been confirmed that a seizure of player withdrawals in transit has blocked the network's US processing channels. An anonymous comment that has since been verified, was left on pokerfuse, containing the contents of a letter sent from the network to its licensees. In that letter Everleaf cites the seizure as the reason for withdrawing from the US market.
"As far as I am aware ELG guarantees ALL players funds so I do think that eventually they will get their money back," Revell stated. "Every dealing I have had with the Everleaf network has shown me that they are very honest people who will do everything they can to guarantee their players funds. In the meantime the individual skins could make the offer I am making and then every US player on the network could be refunded straight away."
If April 2004, Revell achieved fame for starring on "Double or Nothing," a short series that documented Revell selling all his possessions and betting his $135k on one spin of the roulette wheel. He won, doubled his money, and used the $270k to set up Poker UTD.
US players wishing to take Revell up on his offer can send their contact information to support@pokerutd.com.