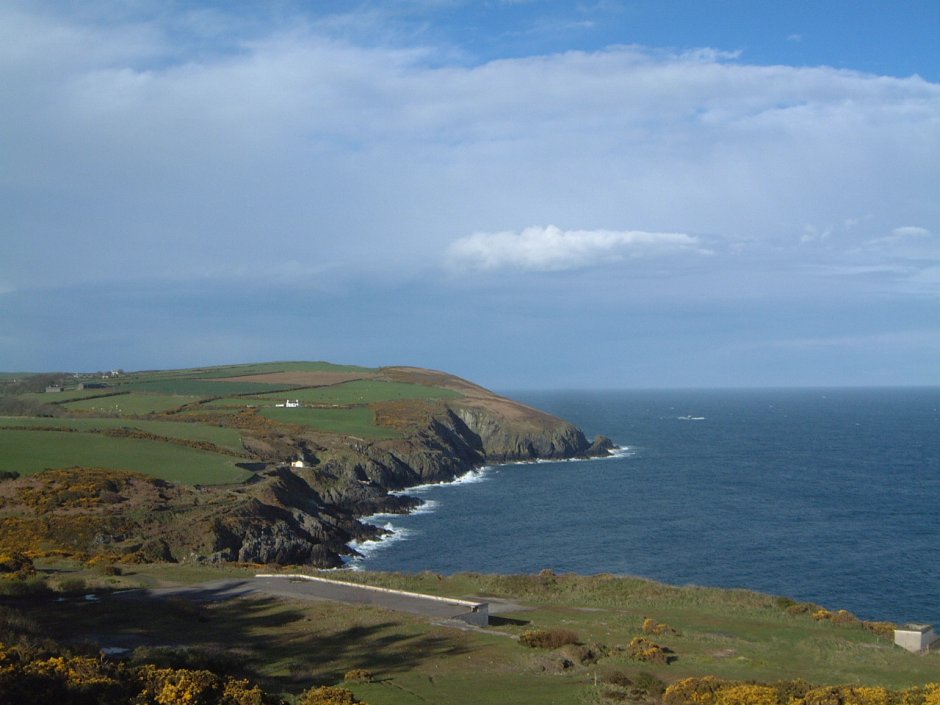 Two French player representatives who visited PokerStars headquarters to discuss the recent unpopular changes on PokerStars.fr have reported that a compromise has been reached.
French players protested at the broad reductions to the rewards program made on January 1, 2012. The all-important VPP rewards multiplier – that defines how many reward points a player receives for each Euro in rake paid – was sliced from 7.5 to 5.5 and cuts were made to milestone cash credits and stellar rewards.
PokerStars has stated that such reductions are required as "the French tax makes the current balance of the loyalty program unsustainable." The French regulator ARJEL taxes every cash game pot as well as a high tax on net profits, making it tough for poker rooms to run competitively.
The meeting, held at PokerStars head offices on the Isle of Man, spanned two days and concluded late on Tuesday.
One of the two representatives, posting as "Skip" on the popular community forum clubpoker.net, announced that he was "ultimately quite satisfied" with the compromise reached, that the negotiations were more constructive than the protests, and that the conflict can be considered resolved.
The VPP multiplier will be increased from 5.5 to 6 and the tournament multiplier to 6.5, a concession that is still significantly below 2011 levels. However, Milestone Cash Credits have been upped to above 2011 levels and Stellar rewards will also be increased.
Also included in the negotiated package are one-time compromises for players with high VIP tiers, including bonus compensation and a 2-month extension to maintain their VIP level this year.
Some players are not happy with the changes, citing that a 6x multiplier is still a huge hit to effective rakeback for Supernova and Supernova Elite players.
"Many of you will be disappointed but, being realistic, you will understand that we probably got the best deal possible, or we came close at least," wrote the rep in his trip report.
Since the changes and the subsequent boycott – in which over 120 high-volume players pledged not to play on the site – PokerStars.fr has lost traffic and conceded its position as the largest regulated room in France to competitior Winamax.
A similar meeting is set to take place on the Isle of Man in two weeks between PokerStars and representatives of the international dot.com poker room. Protests have arisen over the switch to the "weighted-contributed" rake attribution method, which adversely effects high-volume players and results in an overall reduction in rewards paid out to players.