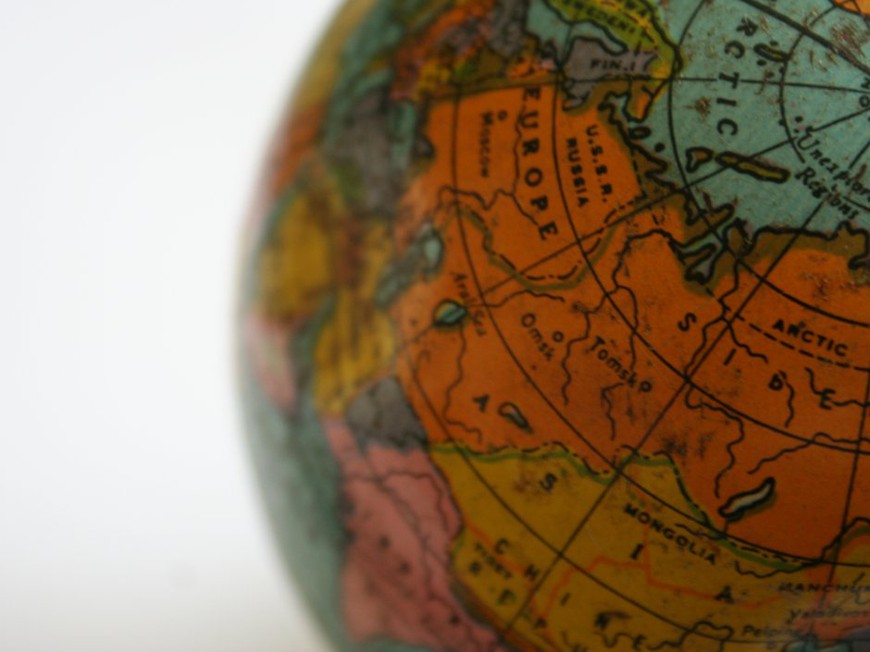 FullTiltPoker.EU, a Full Tilt sister site regulated in Malta, has gone live, with players from three countries already migrated over.
Apparently, the migration is running ahead of schedule: the move today comes just five days after it was reported that the EU site would be live "in the next few weeks."
So far, players from Greece, Luxembourg and Solvenia have been transitioned to the new site, which is almost identical to FullTiltPoker.com—sharing the same tables, player pools, promotions and features.
Players in Finland, Germany, Netherlands, Poland, Romania and Sweden can expect to be migrated soon.
The official FAQ gives no explanation for the migration. However, it is understood that the primary motivation is to offer tax benefits to players in certain jurisdictions. According to income tax laws in some EU countries, winnings from sites based within the European Economic Area (EEA) are tax free.
Although geographically in Europe, the Isle of Man—where both FTP and PokerStars.com are based and licensed—is not part of the EEA. By offering a sister site in Malta, players from countries like Sweden should benefit from the tax exception.