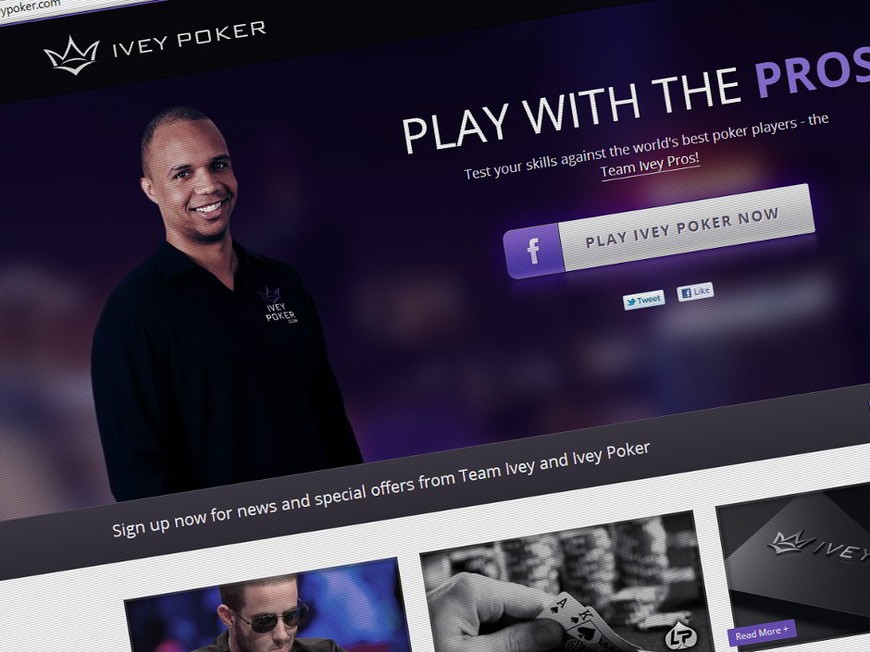 The Ivey League poker training site will officially launch later this month, according to a post on the IveyPoker website.
In February last year, Ivey bought LeggoPoker and announced that it would close and be replaced by his Ivey League.
With the launch of Ivey Poker in October 2012, Phil Ivey announced that his aim was to "teach the world how to play better poker." Between then and now, he has launched a Facebook play money poker app that provided access to training videos made by members of Team Ivey.
His status has made it easy to recruit some big names such as Jennifer Harman and Greg Merson to the team. The poker world has at times been skeptical that he would successfully monetize his investment, but the Ivey League may provide the right vehicle.
Early filming has taken place in Cabo San Lucas, Mexico which was publicized with photographs of luxury beachfront accommodations and recording sessions being posted on Facebook and on the Ivey Poker blog news site.
In the announcement late last week, it was revealed that Ivey Poker sponsored an episode of the popular boxing program, "ShoBox, The Next Generation." The episode aired Friday January 17 on Showtime in the US and is set for international distribution in the future. Ivey Poker also sponsored coverage of the 2013 World Series of Poker on ESPN.