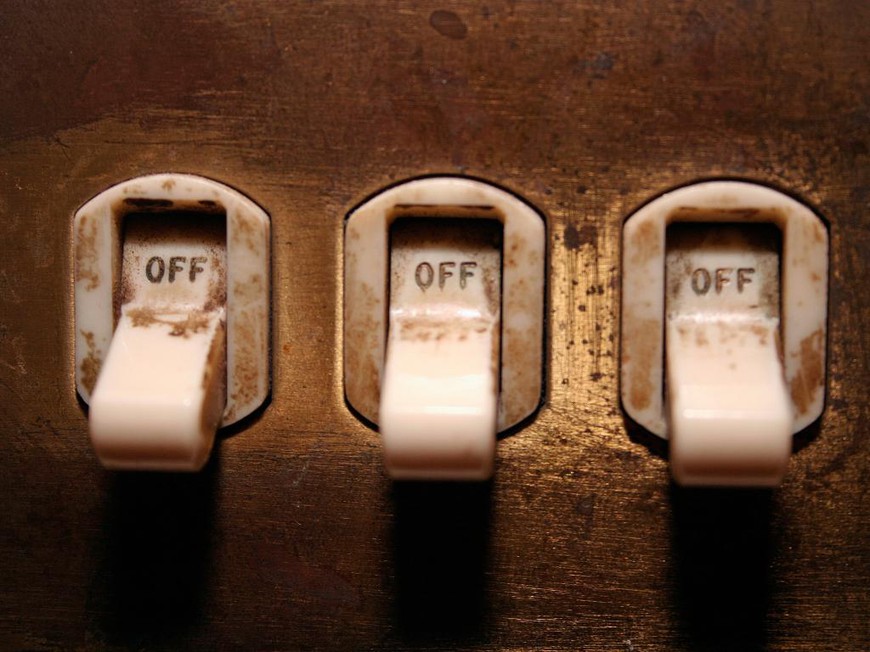 Poker Affiliate Solutions halted its 40 percent rakeback deal on Minted Poker on Monday, citing "very slow cashouts and inaction on former US players."
Several players have waited three to five months for payment, and players in the United States have not received any update on their account status since the site stopped allowing US players in February.
The Everleaf Gaming Network prohibited players from the United States after the government issued a cease and desist letter. In March, Everleaf announced that account balances were "ring-fenced" and "the funds will be refunded in full and the effected [sic] parties will be contacted in a short while."
But six months later, and they are yet to offer US players feasible options to retrieve their money.
Some American players have accessed the network by opening a foreign bank account, "but this option is simply not practical for many players," according to a report on the PAS site.
Even more concerning is that players outside the US are experiencing extreme delays on cashouts to services like Moneybookers and Neteller. Such cashouts should take hours or days, not months.
The PAS report stated that the rakeback deal would be re-established if the payment process improves and US players receive word on their balances.
Everleaf skins also faced criticism last year after it was discovered that the hand replayer revealed all hole cards—even those folded before showdown. It also implemented a controversial restriction on winning players on certain tables.
Poker Affiliate Solutions is a rakeback service provider, allowing webmasters to offer rakeback to customers using its platform. It has deals on most major poker networks and sites.