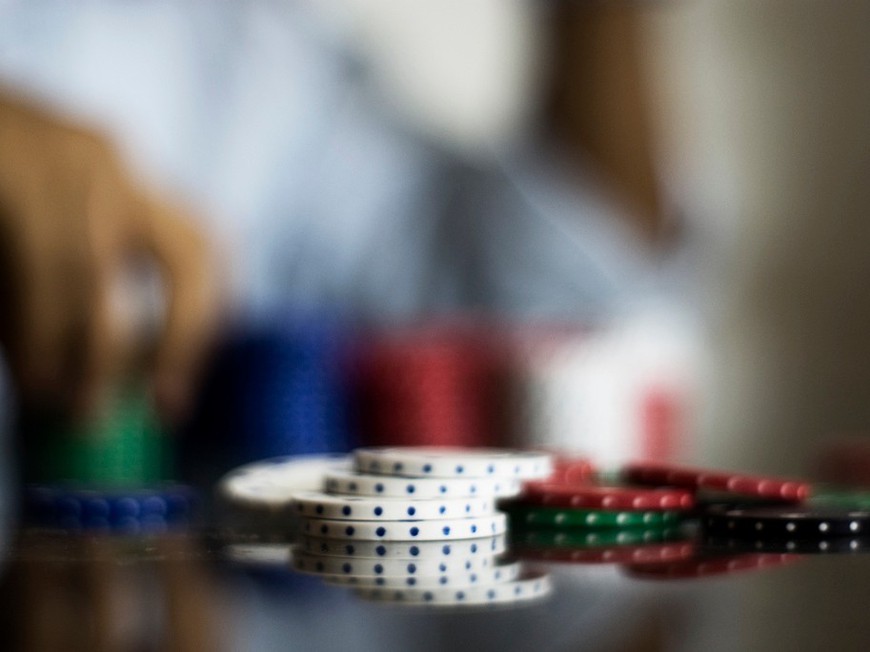 A glitch in PartyPoker's software has allowed players in the know to avoid paying a large proportion of small blinds.
Players on Party's FastForward tables exploited the problem for some time before it was exposed by a German player in a forum post on PokerStrategy.com last month.
FastForward tables were introduced three months ago. Like the fast-fold games of Zoom and Rush, players join a pool and are allocated to a different table for each hand. The software tracks how many big blinds are paid by each player so that the seating position at each new table reflects a fair distribution of blinds over time.
What appears to have happened is that players who sat out immediately after the big blind were put in the same category as players who had paid both big and small blinds. They were not re-seated into the small blind position until after paying their next big blind. Players could effectively avoid paying the small blind.
The glitch was reported to PartyPoker and the problem is thought to now be resolved, although there are no official PartyPoker representative statements about the matter. bwin.party has not yet responded to a request for comment on the issue.
The original poster, slevink23, showed the results of a 400 hand session, with only 3 small blinds posted instead of the expected minimum 66 at a full 6-handed.
If someone can completely avoid paying the small blind, it means skipping half a bet every six hands. It would transform a break-even player to one with an 8.33 bb/100 winrate.
One poster stated in the thread that he "knew it since the first day …. I've made my fortune," and—sarcastically, one assumes—thanked the OP for publicizing the issue. Once PokerStrategy moderators became aware of the issue they informed the Party team, who looked into it. The moderators returned later informing posters in the thread that the issue was being resolved.
Players who were unaware of the problem have been disadvantaged by this issue, paying fractionally more small blinds than they should do in normal rotation when the player pool contained those exploiting the bug. Calculating their potential loss and making good will not be easy.
This is the second software problem for PartyPoker in the last two weeks. Last week pokerfuse revealed that some players had reported an occasional graphical glitch had switched hole cards during the hand. This issue has been escalated "to the highest possible level within the business," although is believe to remain unresolved.