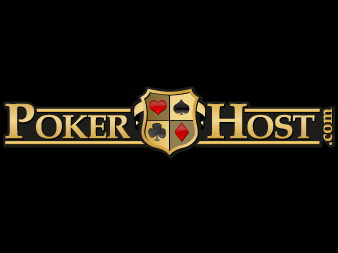 PokerHost officially made the move to the Equity Poker Network (EPN) on Tuesday leaving behind its former home at Merge Gaming.
"Poker Host's departure from the Merge Network [is] now a done deal," according to a press release issued by EPN. News of the move first became public late last month.
"We're excited to welcome the well-established Poker Host to our Network, and into the EPN fold," said an EPN spokesperson.
Players' balances were migrated and the loyalty points accumulated on the Merge network converted to cash. A new loyalty program on EPN is expected.
The EPN first launched in November 2013 as a "non-profit" poker network that shares profits with its member skins who are incentivized to maintain a balance between recreational and professional players by a "shark tax" which is assessed when a poker room has a disproportionate amount of winning players. The intent of which is to spread the responsibility of attracting the recreational players required for a healthy poker ecosystem among all of the poker rooms.
PokerHost is the seventh poker room to join the upstart network that originally opened with five skins and added the Action Poker Network just last month.