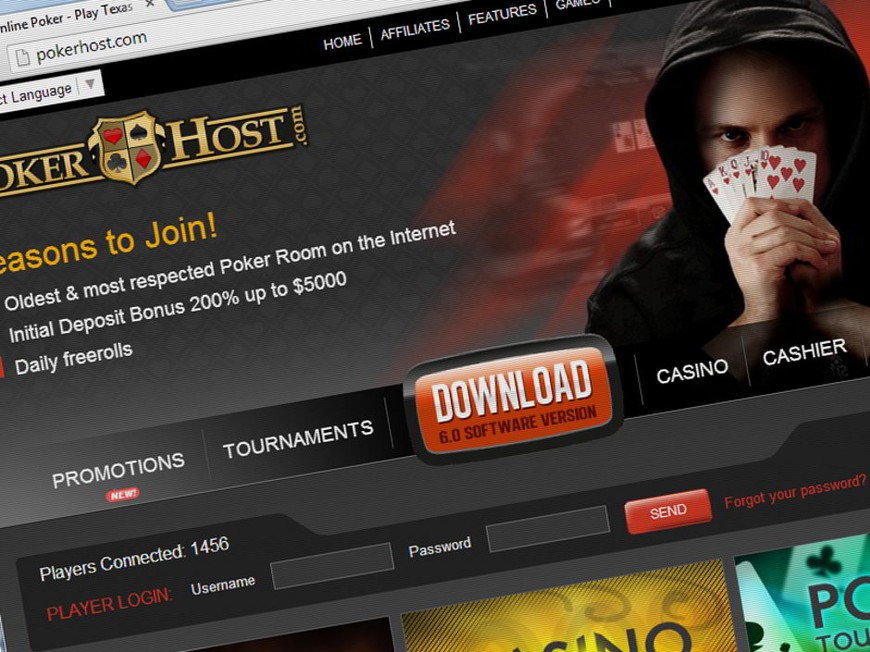 Merge Gaming poker room PokerHost will reportedly be leaving the network and joining the Equity Poker Network (EPN) within the next couple of weeks.
US-facing affiliate site Professional Rakeback, which broke the news, estimates that Merge Gaming may lose 10% to 20% of its traffic as the result of the departure of PokerHost.
Ever since Merge adopted the Jazette cashier in November 2012, PokerHost has been marginalized within the network. PokerHost continued with its own cashier, but adopted Merge's new VIP system later than the primary skins Carbon and Aced Poker.
PokerHost players were also recently excluded from the pools for the MTT schedule on Merge and were not able to participate in the recent Carbon Online Poker Series, making PokerHost's MTT offering very weak.
The Equity Poker Network only launched for real-money play in November last year. It retains access for US players, and operates as a cooperative where profits are shared between skins. A "shark tax" penalizes skins which bring too many players who win money from players on the other skins—an incentive to skins to recruit a balanced player pool.
The network has grown steadily and now boasts six poker rooms which manage an average of around 150 cash game players at the tables. Founder Clive Archer has just announced that the network has bought the Action Poker brand where Archer used to be CEO.
The likelihood is that there will be a change in the site rankings as EPN gains traffic and Merge loses. EPN is currently in fifth position, Merge is in third, sandwiching the Chico Poker Network.
Depending on how traffic shifts, Chico could emerge in third ahead of both Merge and EPN.
Players should be able to continue with PokerHost even if they have another account on a different EPN skin. The PokerHost cashier, with its segregated accounts will move with the poker room. At the moment, there is no information on how the transfer of VIP points and statuses will be managed.