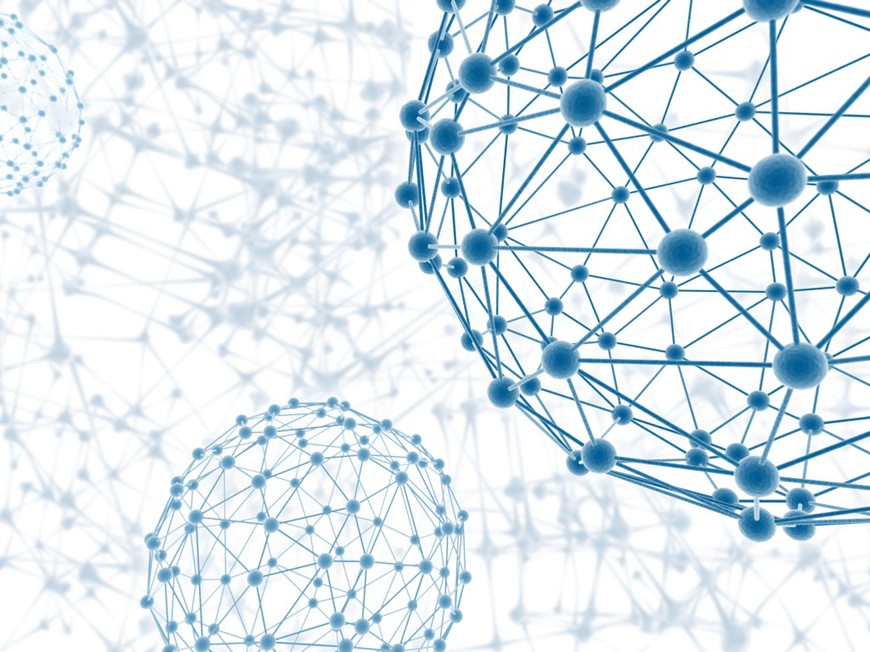 PokerStars has confirmed that it has research and development teams working on a poker product to launch on social networks, although could not confirm an imminent launch.
Sources originally indicated to pokerfuse that the company was gearing up for a significant launch in December, although this was denied by a PokerStars spokesperson.
"We are of course interested in opportunities to offer poker on social networks and we have R&D teams working on potential offerings," Eric Hollreiser, head of Corporate Communications, told pokerfuse.
However, he added that they "do not currently have any plan to launch a social poker product in December," and they were not at a beta-testing stage for any product.
The news comes on the heels of an announcement that Facebook and Zynga have renegotiated their agreement that paves the way for real money gaming on the Facebook platform.
Currently, real-money gambling on Facebook is limited to "Bingo & Slots Friendzy" and is only available to users in the UK.
Last month Zynga partnered with bwin.party to offer real-money gaming to its users on the PartyPoker platform in the first half of 2013. The latest news will enable Zynga to offer real-money gaming through Facebook in markets that the social network allows.
No timetable has been announced for the launch of a PokerStars' social network product, nor has it been disclosed whether an app, if launched, will accommodate real-money gaming.