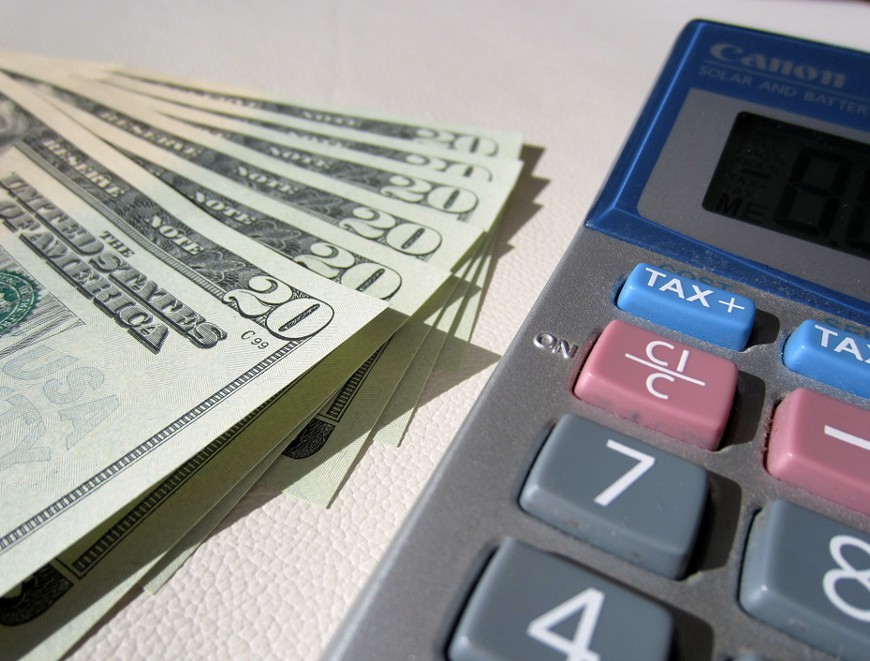 Payments owed to poker room AdamevePoker from its network partner, Revolution, are nearly five months past due, according to public statements made today by the site's affiliate manager.
The issue first came to light when players on AdamevePoker began to experience delays in withdrawals.
Players served by the network's main cashier have experienced significant delays in withdrawal processing, and the network is known for having the slowest processing times in the industry.
AdamevePoker, however, operates an independent cashier. Until recently, players have expected cashouts to be processed in 1-3 business days. But recently, this has ground to a halt.
Responding to public complaints on poker forum 2+2, the site's affiliate manager claimed that the network is nearing five months past due in payments. The site's investors have decided to implement a policy where future withdrawal requests will be "subject to receiving actual settlements transfers from the network."