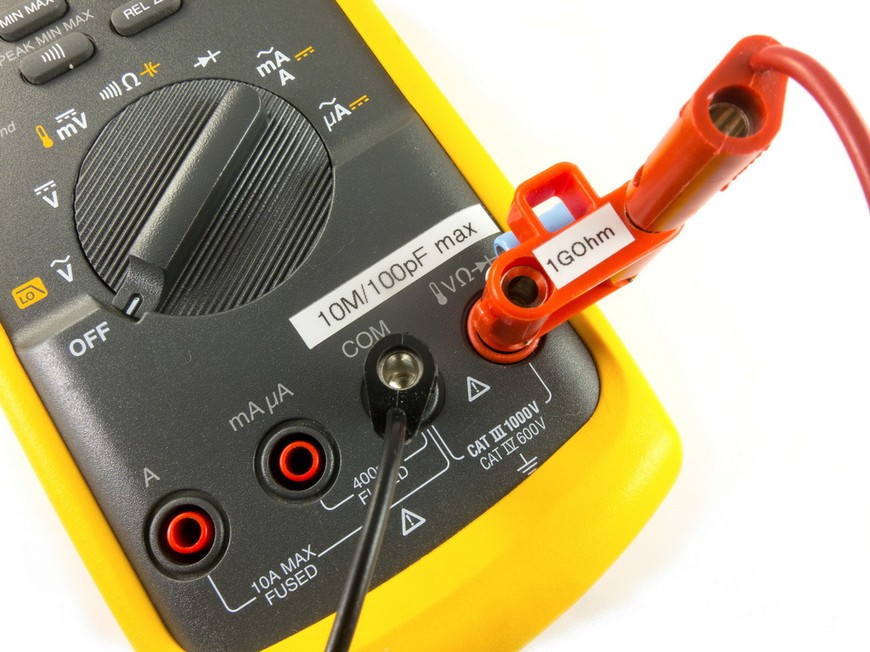 After much anticipation, PokerStars has announced the introduction of a new "Run It Twice" feature designed to mirror a popular player option found in many high-stakes cash games.
The new feature, currently still in testing on Stars' test server, offers players the chance to either sweep or split a contested pot based on two different iterations of the remaining community cards, which are dealt from the remaining deck stub.
To use the Run It Twice option, it must be selected prior to the start of a hand in which all players still in the hand—and have chosen to Run It Twice—are all in at some point before the river card is dealt. There are three opportunities for a hand to be run twice depending on when all the chips go in: before the flop, before the turn and before the river.
There is no option to select to Run It Twice after a hand has been dealt.
PokerStars has not announced a firm date for when Run It Twice will be available for real-money play, though the new feature—previously requested by many of the site's customers—is likely to be included in the next major software update.
The concept of implementing a run it twice option into an online poker room was first introduced by Merge Gaming and popularized on Full Tilt Poker. However, unlike Full Tilt, PokerStars will not take extra rake from pots that are run twice, according to PokerStars representative Lee Jones.
In the coming weeks, PokerStars is expected to introduce an all new lobby user interface to the test environment for a select audience.