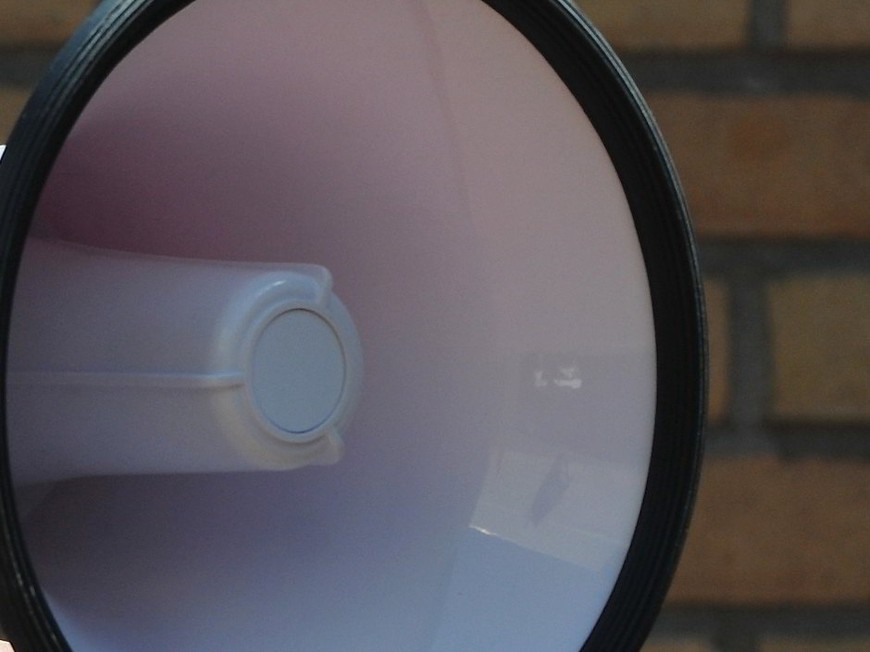 Over two years after Everleaf first failed to return customers' deposits, one player wants to take more direct action.
"Sepholdem" has called for players to stage a demonstration during the London ICE Totally Gaming conference next February. The target for his anger is not the gaming operator, but its Maltese regulator, the Lotteries and Gaming Association (LGA).
There is no doubt that the failure of Everleaf was a regulatory failure of the first order—it spawned a government inquiry in Malta.
The investigation reported back almost a year ago, and despite promises to make the results public, no details have been released.
Another activist player, Valdis Troņenkovs, may deserve some of the credit for instigating the inquiry—he wrote to every LGA licensee asking them to "reconsider paying fees of any kind to this organization."
LGA

Executive Chairman Pledges Payment

The former Chairman Mario Galea resigned and has been replaced by Joseph Cuschieri, in whom the roles of CEO and Chairman have been combined. Galea moved on to become an external consultant at New Jersey Division of Gaming Enforcement (DGE).

Cuschieri has made the right noises with regard to player fund protection.

"The reality is that if the actual gamers believe in the regulator, their mind is at rest in that they know they will get paid if there is a problem," said Cuschieri in an interview with the Malta Independent. "Players need to trust the regulator and need to be confident that they will be paid their winnings."

He also gave an interview in January to the Times of Malta, in which he pledged that Everleaf players would be refunded. "We are being tested and if we don't deal with it properly, the message out there will be that Malta cannot put its money where its mouth is… My commitment is that cases like this have to be settled. This is my pledge."
Arrest Warrants Issued
Cuschieri stated that the LGA has involved the police, who were issuing an international arrest warrant for the owners of Everleaf. The first source of funds for repaying players will be the company's assets, but, "as an authority [we] cannot just take the money," Cuschieri explained.
A separate player protection fund also exists with a balance of around €3.5 million. This money comes from unclaimed winnings which are then forwarded to the regulator—they are used for education and supporting gambling addiction.
Patience Running Out
These funds may be used to settle Everleaf's debts to players, according to Cuscheri. "I will make it a point to ensure that whoever was bitten will be repaid. But they need to have patience," he explained.
Sepholdem and many other players are running out of patience—it is time the LGA made amends, if only out of self interest regarding its own reputation.