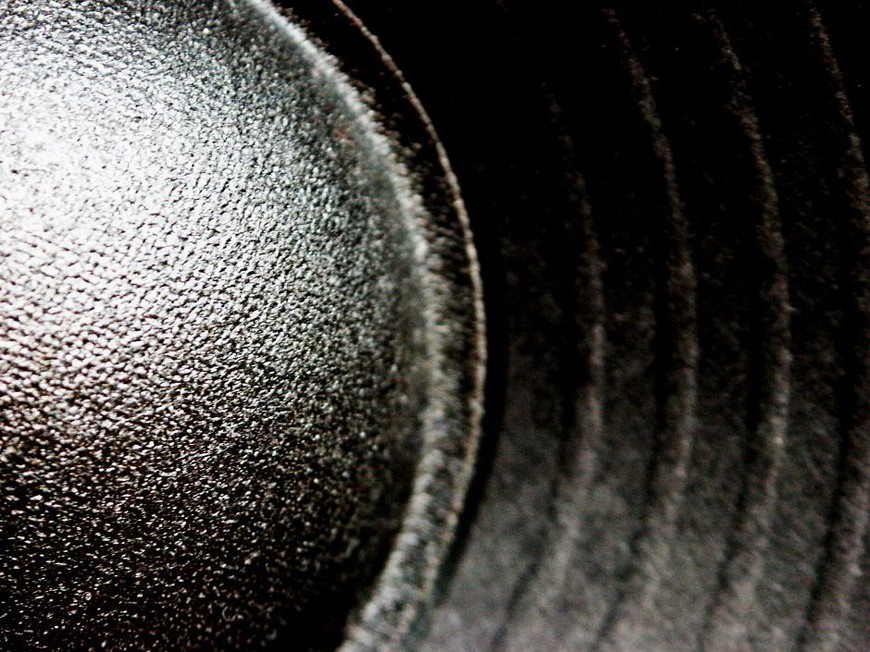 One player, who says he is still owed $30k by Everleaf Gaming, has mounted his own personal campaign against their regulator, the Malta Lotteries & Gaming Authority (LGA).
Valdis Troņenkovs has sent an email to all the LGA licensees and the members of the LGA itself. The email is vociferously critical of the LGA's failure to respond to players who are still owed money and its failure to provide the player funds protection laid out in the LGA regulations.
He asks licensees to "reconsider paying fees of any kind to this organization" describing the LGA as "a fraud that exists solely to collect license fees without providing any of the player protection services they claim."
He links directly to four 2+2 threads: Everleaf Poker (non)Withdrawals Thread ; MintedPoker / Minted Poker Official Support & Promotions Thread ; Everleaf is Dying and Minted/Everleaf Official Where is our money? Thread. All of which contain posts from affected players complaining about the LGA.
A similar, although more coordinated campaign has begun with regard to PIVgame and player action groups are also operating for 5050Poker and Purple Lounge, all LGA licensed operations.