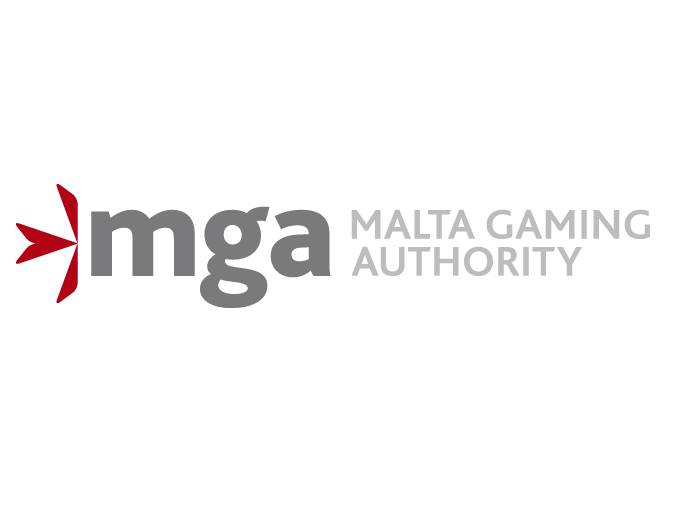 The Maltese government is carrying out an audit of the Lotteries and Gaming Authority (LGA) into the way it handled the failure of Everleaf and other licensees.
According to the Times of Malta, a report is expected "within a matter of weeks," and will include recommendations and "a number of decisions for the strengthening of the LGA's reputation if the need is so felt."
In the case of Everleaf, players have been complaining to the LGA for almost 18 months about its inability of its licensee to repay players following its withdrawal from the US market. The regulator launched an investigation and initially claimed that the "great majority" of players had been repaid—and that most complainants were affiliates disguising themselves as players. Ultimately, it suspended Everleaf's licenses but refused to comment further.
Everleaf is just the latest in a string of failed licensees under the LGA's watch. Reports of LGA's failure to aid players date back more than five years. Often these issues result in players losing their deposits—despite the fact that the Maltese regulations explicitly requires licensees to hold player funds in segregated accounts.
If the report is critical of the LGA, the newly-appointed Board of Directors will come under pressure to reform their financial auditing processes and their commitment to the protection of player funds.