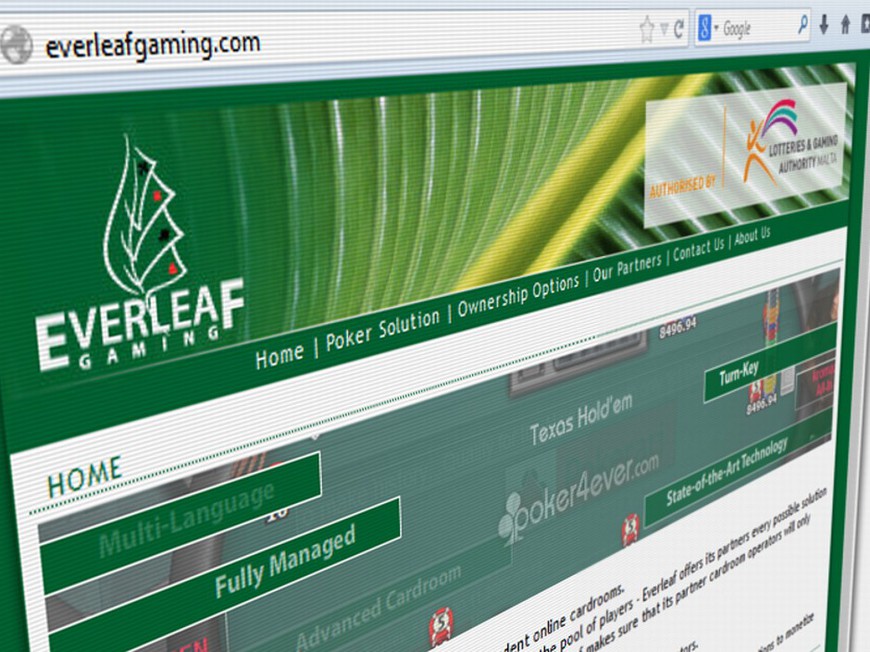 The Maltese Lotteries and Gaming Authority (LGA) has suspended the gaming licenses held by Everleaf Gaming Limited with effect from July 26.
Everleaf has been ordered not to register new players, take any new deposits, and not to offer any games falling under LGA license.
"Everleaf Gaming Limited is therefore not authorised to continue conducting gaming by means of distance communications under an Authority Licence," reads the formal statement posted by the LGA on Monday.
It offered no further details on its 16-month investigation, and asserted that no further information will be released so as "not to compromise any further investigations that may need to be performed by the competent authorities."
For well over a year, the LGA has allowed Everleaf to continue to operate real money gaming under Maltese license, despite no available cashouts for US players and unacceptable delays for international players.
In March last year the LGA "imposed sanctions" on Everleaf, which was continuing to operate a huge number of skins in other markets. The LGA said they had identified "a number of irregularities" in Everleaf's operations. The network was, however, allowed to continue operating for real money.
In February this year, the LGA issued a press release claiming that the "great majority" of players had been paid. It subsequently announced that no-pay complaints were in fact affiliates masquerading as players.
Such claims were immediately challenged by players. One group of players cataloguing their non-payments calculated that only 3% of their requested cash outs had been processed in the previous nine months.
Everleaf pulled out of the US market in Feb 2012 following the supposed DOJ seizure of $27k from a payment processor. It continued to try to serve the non-US market, but the network turned into a ghost-town with continued slow-pay and no-pay reports.
Last month, Valdis Troņenkovs, an Everleaf player owed over $30,000, started his own one man campaign against the LGA in protest at the regulators failure to act.
The LGA has now acted, but it hardly brings good news for the players. Hopes that the regulator would help players recover funds owed to them have now been dashed.