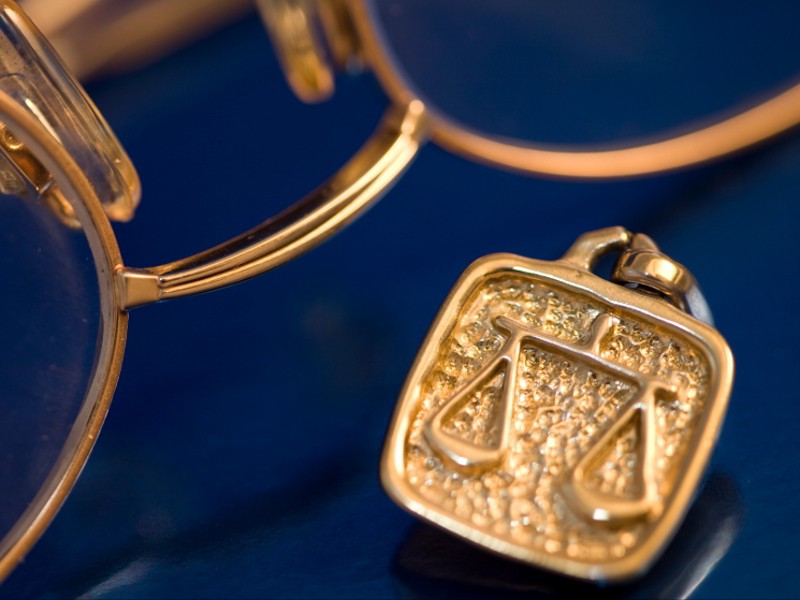 On Monday, Brent Beckley was sentenced to 14 months in prison for his part in the Black Friday charges levied against Absolute Poker and its operators. In December of last year, Beckley agreed to plead guilty to conspiracy to violate UIGEA and conspiracy to commit bank fraud.
The guidelines set forth in the agreement called for imprisonment in the range of 12-18 months, the forfeiture of $300k and a possible fine up to $30k.
In May, District Judge Lewis A. Kaplan questioned the appropriateness of the Sentencing Guidelines set forth in the plea deal. In Kaplan's opinion the nature of the crimes and the dollar amounts involved were not "adequately taken into consideration by the Sentencing Commission" when formulating the 12-18 months imprisonment recommended in the plea agreement and he believed a lengthier sentence was in order.
However the DOJ came to Beckley's defense and argued that an upward departure was not appropriate and the sentencing guidelines were suitable citing several mitigating factors in Beckley's favor. Those factors included the Beckley's cooperation with authorities, the fact that no banks were harmed by Beckley's actions and that the guidelines were structured to ignore the size of the illegal operation and instead were based on a "fixed gambling offense level."
In the end, Kaplan passed sentence on Beckley of 14 months falling in the lower portion of the range set forth in the guidelines. Kaplan also questioned the leniency recommended in the sentencing of former Utah banker John Campos. But again, when it came time to sentence Campos, he only received a three month sentence.
Four other defendants that have entered into plea deals in the Black Friday case and await sentencing. Chad Elie worked as a payment processor for online poker sites, facilitating transactions between SunFirst bank, poker players, and poker rooms including PokerStars and Full Tilt Poker. Both he and Campos were charged with numerous offenses including violation of the Unlawful Internet Gambling Enforcement Act (UIGEA),the Illegal Gambling Business Act (IGBA), money laundering, and operating an illegal gambling business. Elie pleaded guilty in March and sentencing is expected in October.
In February Ryan Lang pled guilty to charges stemming from processing illegal transactions for poker companies. He faces up to 30 years in prison for conspiracy to commit tax fraud and money laundering, violation of the Unlawful Internet Gambling Enforcement Act (UIGEA) and accepting funds in connection with Internet gambling. He is scheduled to be sentenced on September 24.
In January, Ira Rubin pled guilty to conspiracy to violate the UIGEA: "one count of conspiracy to commit bank and wire fraud, and one count of money laundering conspiracy." The maximum prison sentence Rubin faces 55 years, but the Stipulated Guideline Range set forth in the agreement is 18-24 months.
In May, Bradley Franzen pled guilty to three counts including conspiracy to commit bank fraud, conspiracy to commit money laundering, and accepting funds in connection to the UIGEA. Those charges carry a maximum of 30 years imprisonment but a recommendation of a lesser sentence has been withheld and a sentencing hearing is not scheduled.