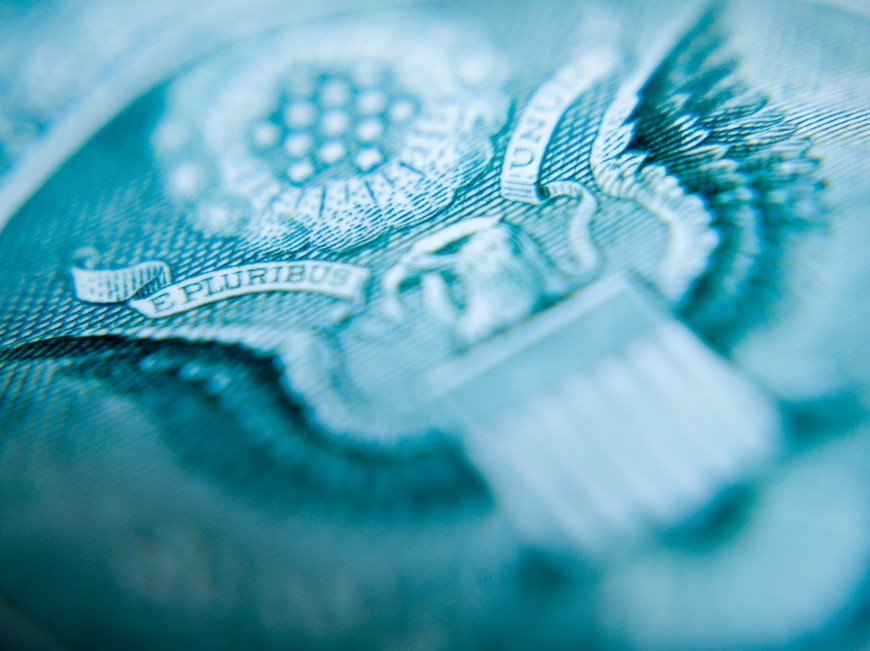 Players that have had funds tied up on Full Tilt Poker will be compensated as a result of a settlement agreement between the US, PokerStars and Full Tilt Poker.
According to the US Department of Justice, victims of the company's alleged "fraud" in the United States will be able to seek compensation from the Department of Justice.
As part of the settlement, PokerStars is to forfeit $547m to the US Department of Justice, in three installments over three years. Part of this settlement amount will be used to repay the US players. Although not specified, it is expected that players will be refunded in full.
"We are pleased to announce these settlements by Full Tilt Poker and PokerStars, which allow us to quickly get significant compensation into the victim players' hands," said U.S. Attorney Preet Bharara.
Rest-of-world (ROW) players that reside in non-regulated markets will be able to cash out their entire balances once Full Tilt Poker relaunches. The online poker room is set to re-open within 90 days after the deal officially closes "within six days of the entrance of today's settlement." Available cash out methods have yet to be announced.
PokerStars is also working with authorities in European countries that regulate online poker—Italy, France, Spain, Belgium, Estonia and Denmark—to devise a solution to allow players in those jurisdictions to withdraw their funds, as PokerStars is not planning to launch Full Tilt in regulated Euro markets.
In addition, PokerStars is pursuing a solution that would allow all ROW players to transfer their balances from their Full Tilt account to a PokerStars account.
Specific details regarding the process US players will need to follow to obtain their funds has yet to be officially announced, though it is believed that the Asset Forfeiture and Money Laundering Section (AFMLS) will help facilitate the compensation of victims via the Victim Asset Recovery Program (VARP).
Though it has not been officially announced, most US players are expected to be reimbursed in full. The $547m forfeited by PokerStars is sufficient to cover the DOJ's latest estimate of $160m in outstanding US player balances, but the AFMLS is expected to retain some "discretion," according to an interview on QuadJacks radio with journalist "Diamond Flush," earlier in the day.
Players' official classification as US, ROW regulated or ROW no-regulated will be determined by their verified address on file with Full Tilt as of June 29, 2011.
No determination has been made in regard to the value of loyalty points. While it is unlikely that US players will be reimbursed in that regard, PokerStars has stated that they "intend to have a fair resolution for players with accumulated points and other rewards under the program."