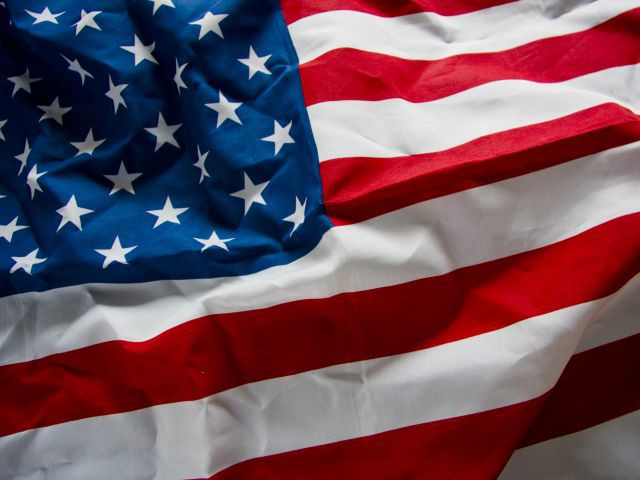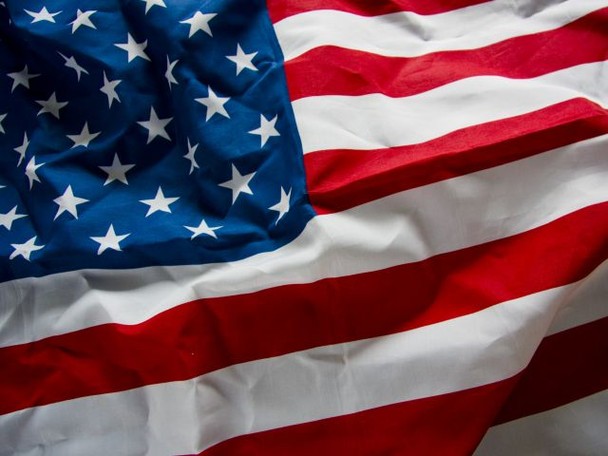 Legislation to regulate online poker in the US is being considered on both the federal and state levels. On the federal level, hopes that an online poker bill would be attached to the payroll tax cut extension did not materialize.
With 2012 being a presentational election year, many people are skeptical that a piece of legislation as hotly debated as internet poker can be passed before year's end. Some optimists looking for another possible vehicle for an online poker bill see the recently introduced cybersecurity bill as an option. However, beyond that, it looks like the lame duck session after the election is the next best bet.
---
Mississippi House Bill
Late on Wednesday, Democrat Bobby Moak filed the Mississippi Lawful Internet Gaming Act of 2012, a House Bill that looks to legalize and regulate all forms of internet gambling in the state.
The bill calls for "an effective state regulatory and licensing system for online gaming" to ensure safe games, and to bring "much-needed jobs" and tax revenue to the state rather than send it overseas.
Players must be at least 21 years old and sign a wagering agreement. The bill also criminalizes playing on an unlicensed site for which the punishment can include a fine and prison time.
The measure will take effect July 1 if it passes.
---
Iowa
SSB

3163 Moves on to the House

In Iowa this week, lawmakers advanced SSB 3163 through a Senate Subcommittee and also through the full Senate. The poker-only bill would allow for Iowa to take wagers from "any location within this state or from any other location where authorized by law." This language leaves open the possibility that Iowa could enter into interstate or even international compacts.

The bill now moves over to the Iowa House which could be its toughest challenge. Though Governor Terry Branstad has not indicated that he would veto the bill if it did pass the House, he did say he is "very skeptical" about it and he thinks "it's very doubtful you're going to see this move through the Legislature."
---
California SB 1463 Introduced
On Friday, a new online gambling bill was introduced in California by Senate President Pro Tem Darrell Steinberg and state Senator Roderick Wright.
The Internet Gambling Consumer Protection and Public-Private Partnership Act of 2012, commonly referred to as SB 1463, is "poker only" for the first two years, includes an allowance for interstate compacts and is expected to generate $200m in licensing fees in its first year.
The bill is meticulously crafted with an emphasis on player protections. Nearly all of the key topics surrounding online gaming regulations in the US are addressed in this bill and with the bill being designated as an "urgency statute," if passed by a two-thirds majority vote it would take effect immediately.
---
Massachusetts Commissioned Study
Earlier this week, the Online Products Task Force was commissioned to study the prospect of the Massachusetts State Lottery offering online gambling and specifically online poker.
Massachusetts state Treasurer Steven Grossman told the Boston Herald, "I think we've got an obligation to the people of the commonwealth to study the whole basket of [internet gaming options] — including online poker."
---
Utah Anti-Online Gambling Measure Passes House
On Tuesday, the Utah House passed a measure that would ensure that online gambling would remain illegal in Utah even if Congress were to pass legislation regulating it. House bill 108 passed by a margin of 61-9 and is now in the hands of the Utah Senate.
Though any federal legislation that is enacted is likely to have a provision for individual states to opt out, Utah representative Stephen Sandstrom – sponsor of HB108 – is concerned that federal legislation could enable Indian tribes to offer gambling in the state.