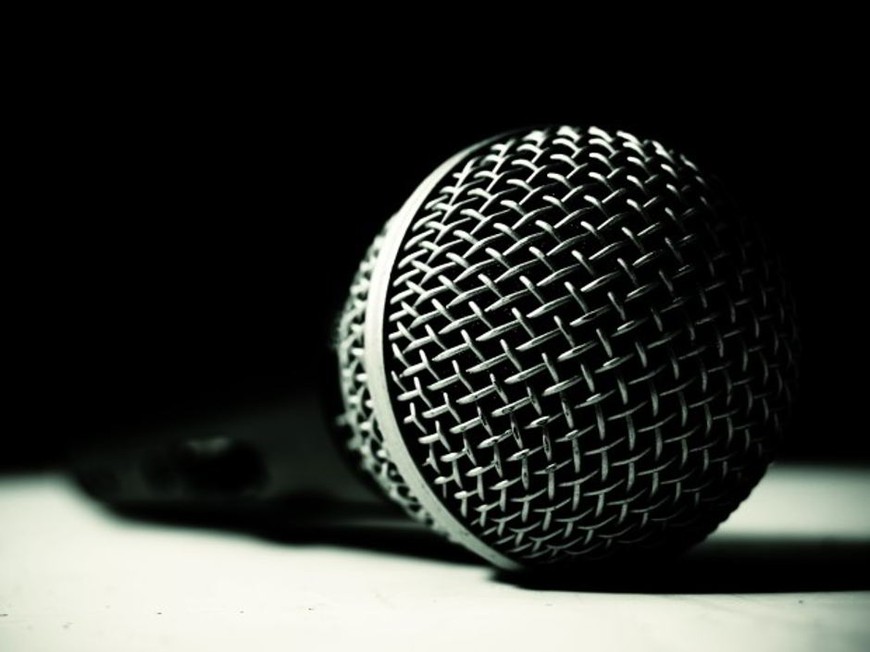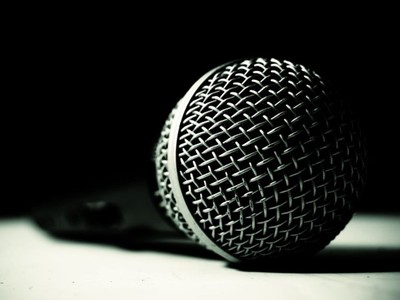 Wow. So I fired up the Pokerfuse Podcast Directory this morning looking for some good ear candy for the weekend life grind and I realized there is so much good content to listen to that I may not be able get to it all.
Now sometimes I write reviews of the poker podcasts that I have listened to and other times I write previews of what looks good. And still other times I try to listen to them all before I write, but I never get through all the podcasts and end up not writing because the podcasts I did listen to have already released new episodes that seem more appealing.
But enough excuses and on with the deliciousness that is contained within the podcast directory.
With the Final Table of the WSOP Main Event on the horizon, there are plenty of opportunities to learn about the October Nine. Beyond the player profiles that exist on pokerfuse and the podcast interviews I have directed you to in the past, there are a couple more interviews this week to consume.
Andrew Feldman interviews Michael Esposito on The Poker Edge along with WSOP commentator Lon McEachern. The always entertaining Phil Hellmuth also checks in with Andrew in what looks to be another good episode.
Esposito is the guy I'll be rooting for at the Final Table. I haven't watched very much of the coverage of the Main Event, so I'll rely on my affinity with those whose last names end in a vowel.
Listen to ESPN: The Poker Edge →
The Best of OnTiltRadio is back this week with special guest October Niner Jeremy Ausmus. He talks about his beginnings in poker, his recent sponsorship deal with Hog Wild Poker and his choice for an entrance tune as he enters the arena to play the Final Table.
Listen to The Best of OnTiltRadio Podcasts →
A top-notch pro that is coaching one of the Octo-niners is Vanessa Selbst. She is the guest this week on Thinking Poker. I am very interested to watch Jesse Sylvia's play at the final table and see if I can detect Vanessa's influence. I personally can't wait to get this one queued up as it is quickly becoming one of my favorite poker podcasts.
Other shows seem to have some pretty good poker strategy content too this week. The Tournament Poker Edge Podcast is back with another episode. They take a look at some of the televised hands you may have seen on the WSOP Main Event coverage.
Listen to The Tournament Poker Edge Podcast →
And, Kristy Arnett has released another episode of Live Cash Game Grinders. This mini-series on the PokerNews Podcast sounds really interesting. Kristy visits with live cash games pros Andrew Moreno and Lincoln Garner to discuss the aspects of being a live grinder in Las Vegas. This series so far is geared towards low stakes games, but this week's episode touches on topics such as taking shots and moving up in stakes.
Another person whose last name ends in a vowel is Amanda Musumeci. She is the special guest this week on DonkDown Radio. Though I hadn't followed Amanda's personal life at all, I have recently consumed content featuring Ryan Eriquezzo where he discusses details of his relationship with Amanda. The cynic in me saw these discussions as attempts to regain favor with Amanda and I am curious to hear if she discusses the topic and what her take might be.
For my fellow news junkies, this week the Rabbit Hunt examines the latest on the Reid/Kyl bill and the news that Zynga has partnered with bwin.party to offer real-money online poker in the UK.
That's all for this week. As usual, feel free to leave your own reviews, rip on mine, or suggest other poker podcasts for my listening pleasure.