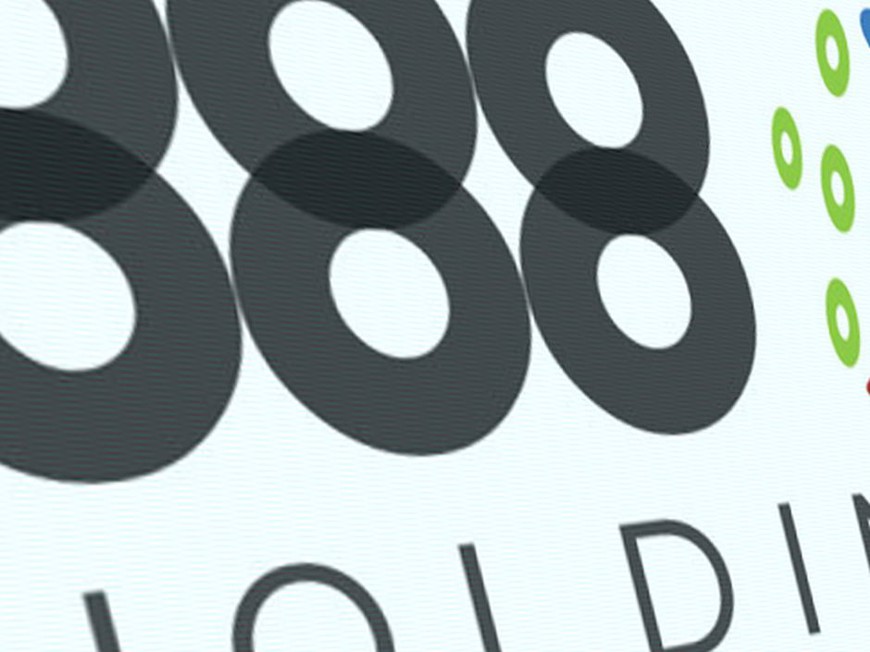 Online gaming operator 888 will launch a shared poker network between the states of Delaware and Nevada, the group confirmed to investors Wednesday.
In February, the two states signed an agreement that allows for shared player liquidity, the first ever of its kind.
888 is the monopoly provider in the state of Delaware—three "racinos" are licensed to operate online gaming, and they all use the same software and shared online poker liquidity—so the deal presents "an opportunity unique to 888."
"We are aiming to deploy a shared poker network across the two states which will offer poker players in each state an enhanced customer experience," the investor statement reads.
888's software is currently used by WSOP in Nevada, the largest operator in the state. However, the group plans to launch its own online poker room. The liquidity will be connected with WSOP, a forthcoming Treasure Island skin, and the three Delaware casinos.
This six-strong online poker network will be named the All American Poker Network (AAPN) and could potentially be the largest in the United States regulated market.
New Jersey Woes
The group also runs the All American Poker Network in New Jersey as part of a joint venture with Avenue Capital. It launched its own 888 poker room in the state which remains the only poker room on the network.
The cost of this launch, plus "embarked on marketing activities," resulted in a loss of $4.4 million in the first half of 2014, the group reported.
Previously, CEO Brian Mattingley stated he was "absolutely shocked by the slowness of the market" in New Jersey.
In this week's statement, New Jersey's "slower than … initially expected" growth was blamed on geo-location issues, payment processing problems, unlicensed competitors, and "a more general lack of awareness in the market of legalized online gaming."
"Fully Committed"
"We remain fully committed to the US market through our B2B business as well as through our interest in the AAPN joint venture," today's statement confirmed.
"Through our technical, operational and commercial expertise and flexibility we continue to be in an exceptionally strong position as the market regulates."
The statements came in the group's 2014 Half Year report. The group confirmed its continued online poker growth in Europe, echoing results reported in Q2, a performance it called "resilient" and "[bucking] negative industry trends."
"Consistent execution of our stated Poker strategy to provide recreational players with a safe and enjoyable poker ecosystem has continued to deliver outperformance," the statement reads.
"We have maintained our position at number two in the global PokerScout rankings, which is testament to the strength of the 888poker brand, our 'smart' marketing strategy and CRM."