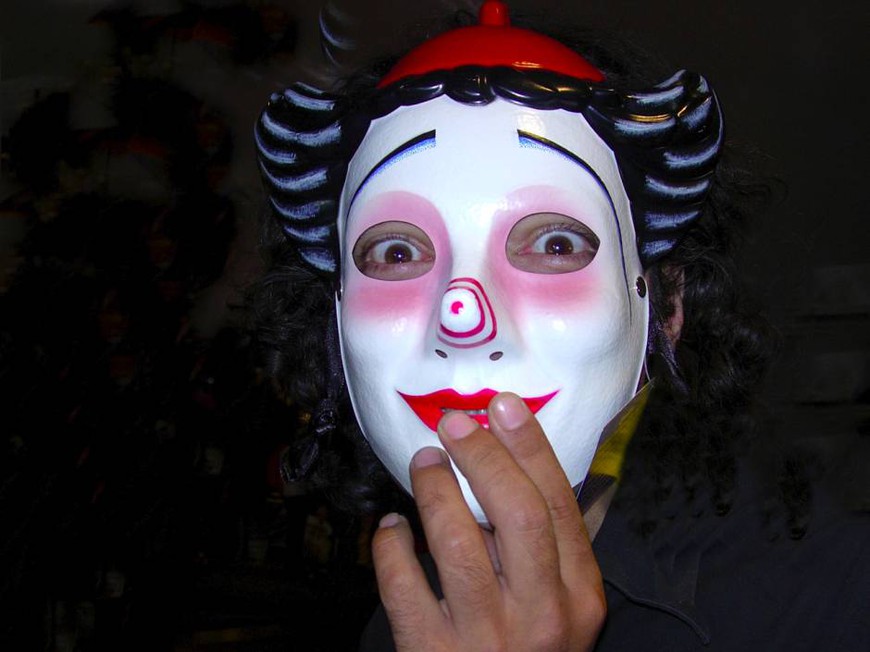 The Lotteries and Gaming Authority of Malta issued a short press statement Friday that states many of the complaints against the Everleaf Gaming Network are from "non-genuine players."
Upon investigation of these complaints, it was discovered that they were from affiliates masquerading as players, the LGA claims.
"Towards the beginning of 2013, the LGA reported that Everleaf was under scrutiny due to slow payment of players. LGA intervened directly with Everleaf in order to rectify such slow payments," the statement begins.
A year after this statement, the LGA reported that the "great majority" of players with funds locked up on the network and its skins had been repaid.
Players disputed this claim. Most US players have not been offered suitable withdrawal methods, and non-US players started a campaign on Facebook to document their cashout problems.
"Notwithstanding, the LGA continued to receive further complaints, which were all investigated. It resulted that a number of complaints that were also being indicated to the media, were complaints stemming from non-genuine players," the statement continues.
"The non-genuine complaints were also investigated, where it transpired that such complaints were coming from affiliates disguising themselves as players. Notwithstanding, the LGA was and still is systematically contacting all players with genuine complaints to process their cases."
In March 2013, Minted Poker, one of the more prominent skins on the network, issued a statement citing "embarrassment" and "great frustration" at the withdrawal delays, and stated that cashouts were taking as long as six months to be received. It recommended that players contact the LGA with complaints.
Meteor Poker, a lesser-known Everleaf skin, echoed Minted's statement on their website.
The Facebook group has grown to 63 members, and the ongoing thread on 2+2 continues to grow with non-payment complaints.
LGA's statement concludes: "As Everleaf is currently under investigation, it would not be prudent to disclose any further information at this stage."