PartyPoker Surpasses Full Tilt for a Week in the Battle for Market Share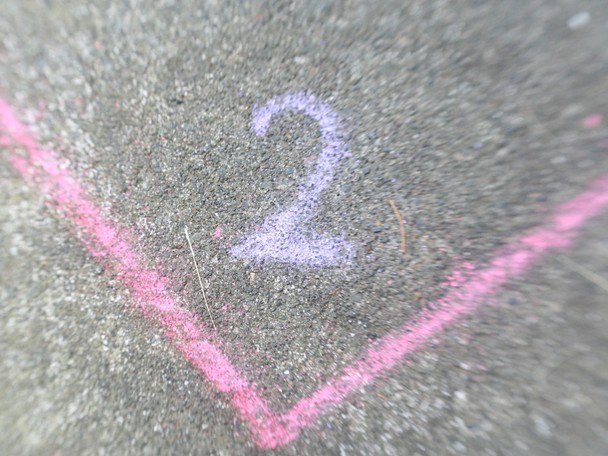 Holiday promotions and player pool mergers have set the running order for 2013 in the battle for online poker market share. The merger of bwin's player base with PartyPoker has firmly established Party in the number three slot, and for a week they briefly overtook the new Full Tilt in second position.
PokerStars' lead remains apparently unassailable and according to data available on PokerScout.com, iPoker has been pushed firmly into fourth place. Since the bwin move to Party on Dec 18th, iPoker has averaged only 73% of Party's cash game traffic during peak hours. The month before had seen iPoker marginally ahead of Party averaging 8% more peak traffic.
The boost to liquidity that Party gained from bwin's players kept them ahead of Full Tilt for the whole week before Christmas. Full Tilt could only manage an average of 86% of Party's traffic before Christmas day when a new set of promotions dramatically restored it to the number two spot with volumes 30% to 40% higher than Party.