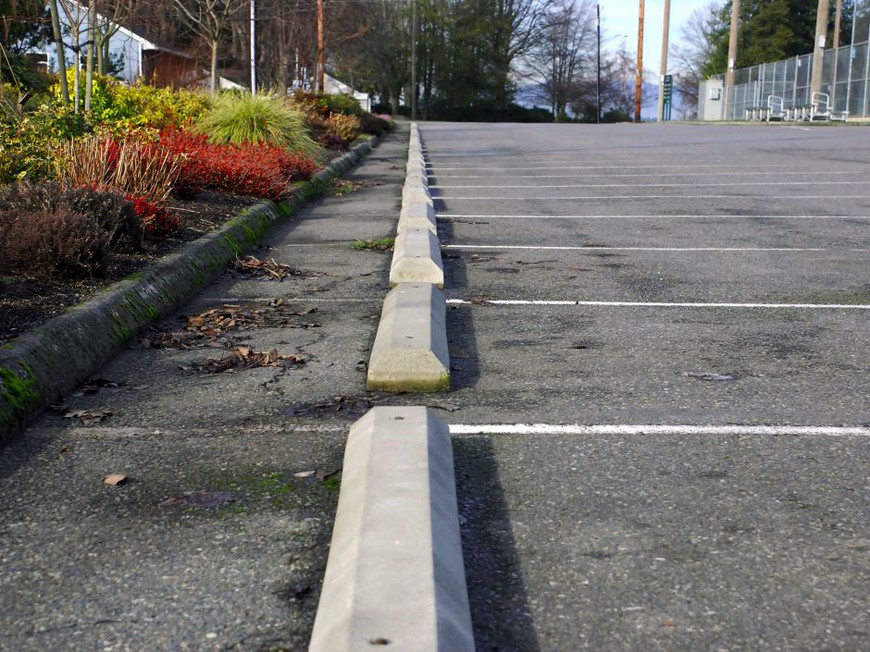 As more and more companies are added to the list of those approved to conduct business related to online gaming in New Jersey, there are some that are conspicuously absent.
Most notable of those yet to receive the green light from the New Jersey Division of Gaming Enforcement is Rational Group, parent company of PokerStars and Full Tilt Poker. The group has partnered with Resorts Casino and Hotel for its online gaming plans.
Wynn Interactive is also notably absent from the list. The Nevada-based casino firm is a recent New Jersey applicant, having partnered with 888 Holdings to be part of the All American Poker Network. It has reportedly come to an agreement with Caesars to use one of their four licenses.
A less surprising absentee is UK-based 2UP Gaming plc, that had announced that it was pursuing a hotel casino property in Atlantic City after receiving a commitment from an unnamed Asian Investment group. Despite subsequent press releases suggesting an ongoing process, commentators have questioned the veracity of their claims.
The absence of Rational and Wynn from the list of approved companies does not mean an approval is not forthcoming and "does not mean a waiver won't be awarded before launch" on November 26, according to a DGE spokesperson quoted in the Press of Atlantic City.
"We remain committed to working with them to complete the process," tweeted Eric Hollreiser, Head of Corporate Communications at Rational Group.
Furthermore, only five of the twelve New Jersey casinos having received permits to offer online gaming so far.
The four casinos owned by Caesars, and Resorts Casino, still await permits; Revel and The Atlantic Club Casino are also absent, but with no announcements of online partnerships and their own financial difficulties, it is assumed they are not pursuing virtual gaming at this time.