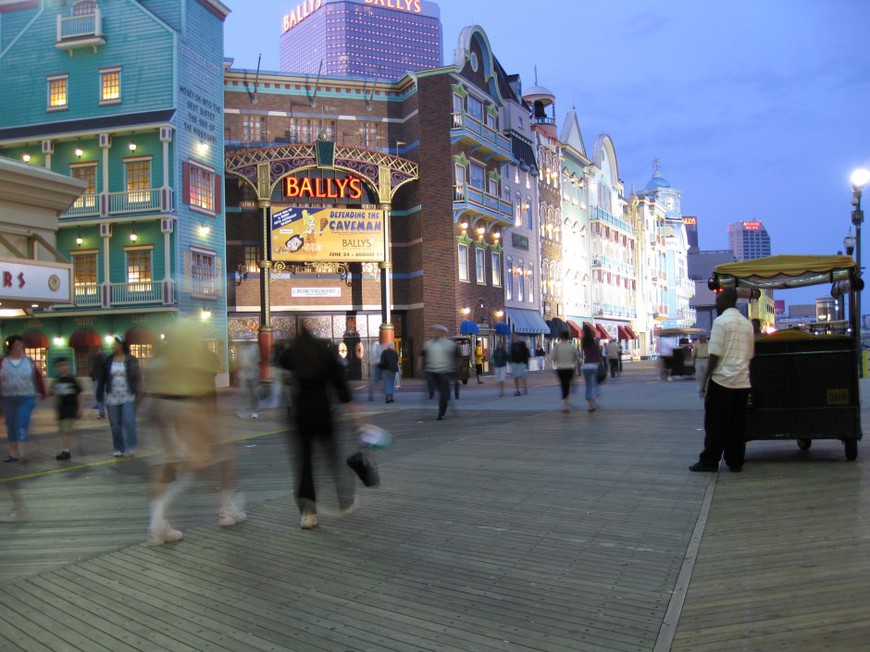 UK-based 2UP Gaming plc has announced that it has received a commitment from an Asian investment group to invest $330 million in order to acquire a hotel casino property in Atlantic City.
The group's aim is to gain a foothold in the New Jersey online poker and casino market. Only the 12 casinos in Atlantic City can operate online gambling when the market opens, potentially by the end of the year.
The letter of intent is subject to a definitive agreement between it and an AC casino by September 9, 2013.
"2UP has been working diligently for the past 12 months assembling the finest technology and strategy necessary to be a global leader in the I-Gaming marketplace," stated 2UP's CEO Marino Sussich in a press release issued Thursday.
"Emerging global gaming markets have created enormous growth opportunity for our company. The soon to be released launch of 2UP's on-line gaming products into the United States will significantly add to this growth."
Last month, all casinos in New Jersey notified the Division of Gaming Enforcement (DGE) of existing and potential partnerships with online gaming providers. Two casinos have not revealed such partnerships—the Atlantic Club Casino and Revel.
The Atlantic Club originally entered into an acquisition agreement with PokerStars for a mere $15 million, though the group planned an additional $40 million capital investment into the property. However, since then, Governor Chris Christie signed its online gambling bill into law, and The Atlantic Club subsequently backed out of the deal.
Another potential target is the Revel. The new casino filed for Chapter 11 protection in March just a year after it opened. At the time, Revel had $1.52 billion in debt. Since then, Revel has secured $350 million in exit financing, including a $75 million revolver to fund working capital and a $275 million term loan, according to a Revel statement in May. Four months ago, the casino was valued at $450 million.
2UP Gaming is a registered UK company and listed on GXG, an SME (Small-to Medium Enterprise) market. The company's only product to date is 2up.com, what it calls a "trial" site to demo its poker, slots and casino products. The product is live for real-money under Curacao license.
The group's goal is to secure "a strong and lucrative position" in potential RMG markets throughout North America, Asia and Europe.
In January 2013, the group entered into an agreement to acquire DBG Poker, an Italian online gambling operator.