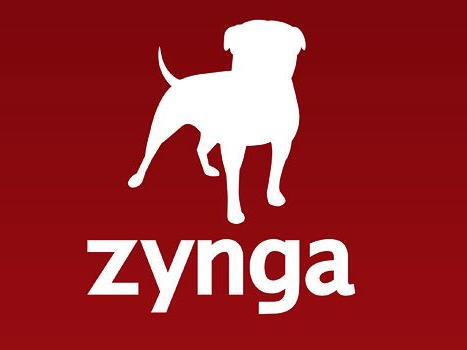 Following a disastrous Q2 earnings report today which saw shares drop 40%, online social gaming giant Zynga announced that it was looking to launch real-money gambling games in the first half of 2013.
Speaking in a presentation to investors and analyzers, Zynga CEO Pincus stated "we have our first products in development and that we intend to release them in markets that are regulated and open, subject to our getting licensing."
Pincus did not speculate further, and when questioned on the topic he added only: "We're not making more public announcements about how we'll enter those markets today. Obviously it is subject to us having a license."
In regards to online gaming in the United States, Pincus adds: "The US is obviously an attractive market, but it's not an open, regulated environment today."
Zynga, which specializes in free-to-play social games predominantly on the Facebook platform, has flirted with this idea before. Pincus has previously called the industry a "natural fit" for Zynga, although some have questioned its commitment to entering the sector.
The business operates both casino-style games—including Poker, Bingo, Casino and Blackjack products—and more relaxed social games like Farmville, Bubble Safari and recent acquisition Words with Friends.
There have been reports that Zynga is both interested in purchasing the Ongame Poker Network, as well as considering bids from existing platforms including Playtech and GTECH G2.
Poker is one of Zynga's biggest products, a perennial "evergreen" hit that boasts 7.5 million daily users. It dwarfs all other play money and real money poker sites combined.
Of course, online poker is being regulated in the United States—Nevada's will be going live in a matter of months—which may indicate that Zynga is more interested in monetizing its slots and bingo players rather than entering the more complex market of online poker. A deal with a company like Playtech would then make sense, as it has one of the most popular slots and casino products in the industry.