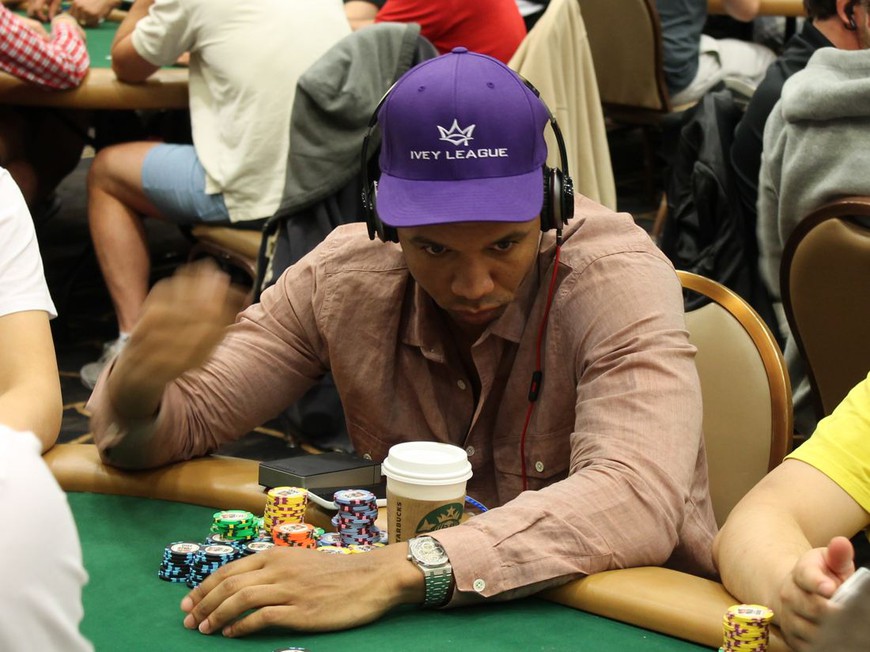 Lawyers representing the Borgata have responded to Ivey's July 3 motion to dismiss a $9.6 million lawsuit brought by the casino that alleges Ivey cheated during a Bacarrat game.
In a filing obtained by 4Flush.com, Borgata legal representative Jeremy Klausner of New Jersey firm Agostino & Associates, P.C., Borgata refutes Ivey's legal defense team's claim that the statute of limitations for alleged cheating violations in the case have already expired.
Borgata's legal team also countered Ivey's motion by stating that the only means for Borgata to seek restitution from Ivey's "edge sorting" activities is via the lawsuit.
Borgata's legal representatives argue that a "far lower threshold for evidence" is needed to win a civil case compared to earning a criminal conviction, according to the report.
To date, no criminal charges have been brought forth against Ivey or his alleged accomplice, Cheng Yin Sun.
Late last year, Ivey sued Crockfords Casino in London for failing to pay out £8 million in winnings. The casino accused Ivey of improperly using his ability to identify flaws in the way the playing card edges were cut.
The lawsuit has become very high profile and has attracted attention from big name poker players such as Daniel Negreanu, who defended Ivey in several April Twitter posts.
Ivey has admitted to using edge sorting at Crockfords, but asserts this does not constitute cheating.