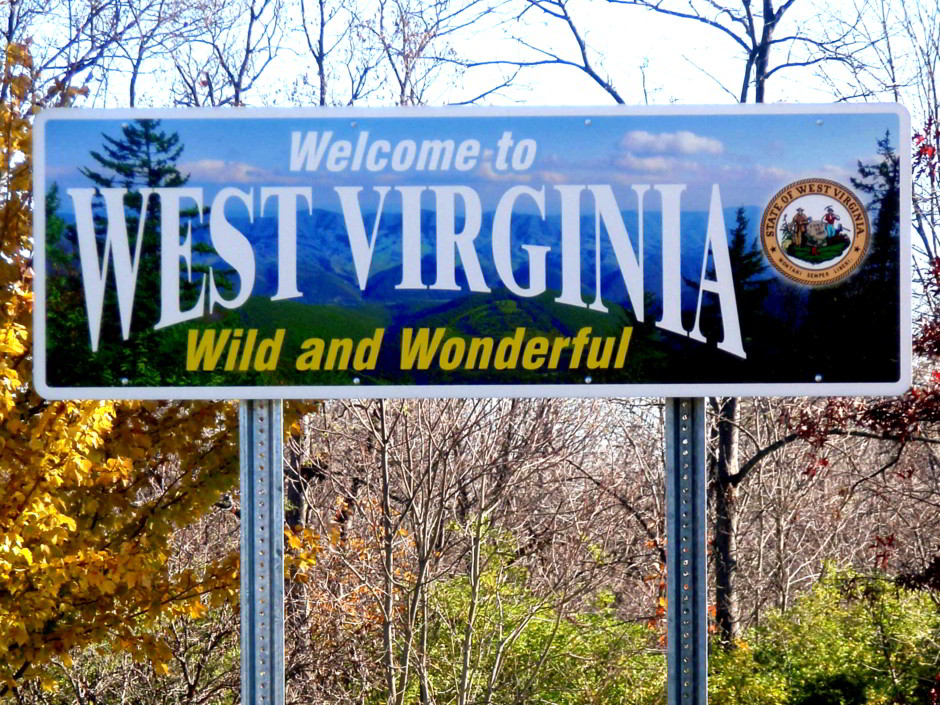 Falling lottery ticket sales and out of state competition for land based casinos have prompted the West Virginia Lottery to meet with state casino executives to discuss options for online gaming.
The existing state laws may allow online lottery ticket sales without further legislation, but more expansion than that would need political action.
Lottery director John Musgrave briefed members of the Lottery Commission, and told them that they "have not yet made any decision for how we're going to implement it [online gaming], but we are looking at it, studying it and seeing how our casinos in our jurisdiction can move in that direction."
The state's desire for online revenues suggests that it would oppose federal moves to restrict their right to regulate online gambling themselves—moves such as the Sheldon Adelson backed proposal to extend the Wire Act.
Economic Motivation
The discussions were reported in the Charlestone Daily Mail, and picked up by Steve Ruddock for Bluff Magazine. The original article explains the motivations behind the new attitudes.
Recent local smoking bans have increased the urgency of the issue, as two of the state's racetrack casinos are predicting a further 20% revenue decline after the bans are implemented.
Size Does Matter
West Virginia has a population of 1.8 million, double that of Delaware, but still too small to support an indigenous online poker market that would generate tax revenues of any real significance.
Interstate compacts which allow players in smaller states to participate in games with those in other states around the country, help build prize pools and offer better game selection that can increase participation and tax revenues.
The interstate compact Delaware signed with Nevada acknowledges that the development of state regulated online poker in smaller states will be dependent on such arrangements
West Virginia would go into the legislative process to introduce new gambling laws with the foreknowledge that the laws would need to permit interstate compacts if they are to produce maximum revenues.