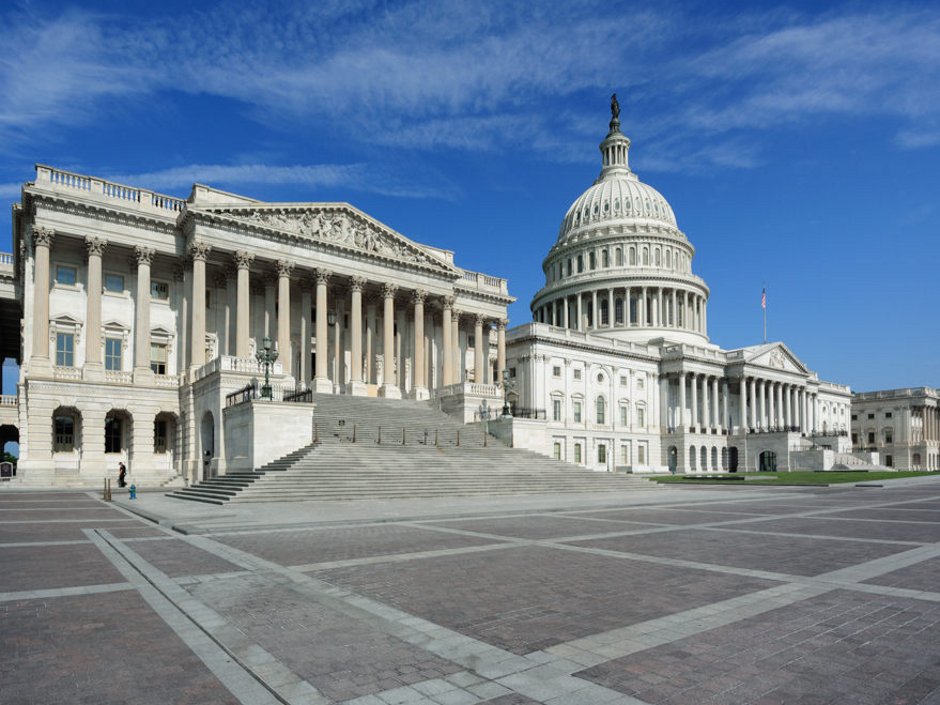 A new draft bill titled "Internet Gambling Prohibition and Control Act of 2014" is circulating on Capitol Hill, according to a report by Nevada political analyst Jon Ralston.
The unofficial proposed legislation would make certain formats of online gambling illegal, including online casino games. An exception for online poker that is lawful under state and tribal law is included.
"Clarification" of the 1961 Wire Act by the draft would negate the stance by the US Department of Justice that only "sporting events" are banned.
In addition, the draft seeks to strengthen the Unlawful Internet gambling Enforcement Act (UIGEA).
Other gambling activities that would receive an exemption include horse racing and lotteries. The draft does not explicitly refer to fantasy sports and it is unclear at this time if the existing exemption provided under UIGEA would be eliminated.
US Senator Dean Heller (R-NV) stated in February that he was working with Senate Majority Leader Harry Reid (D-NV) and expected to introduce a federal bill banning online gaming, but unlike the federal bills introduced earlier this year by Senator Lindsey Graham (R-SC) and Representative Jason Chaffetz (R-UT), heller's bill would provide a carve out for online poker.
The American Gaming Association recently revealed that it had withdrawn its support for the push to legalizing online gambling. Citing a split on the issue between its members, AGA Chief Executive Geoff Freeman stated that "one of the things I've learned in this industry is we are extraordinarily competent at shooting at one another."