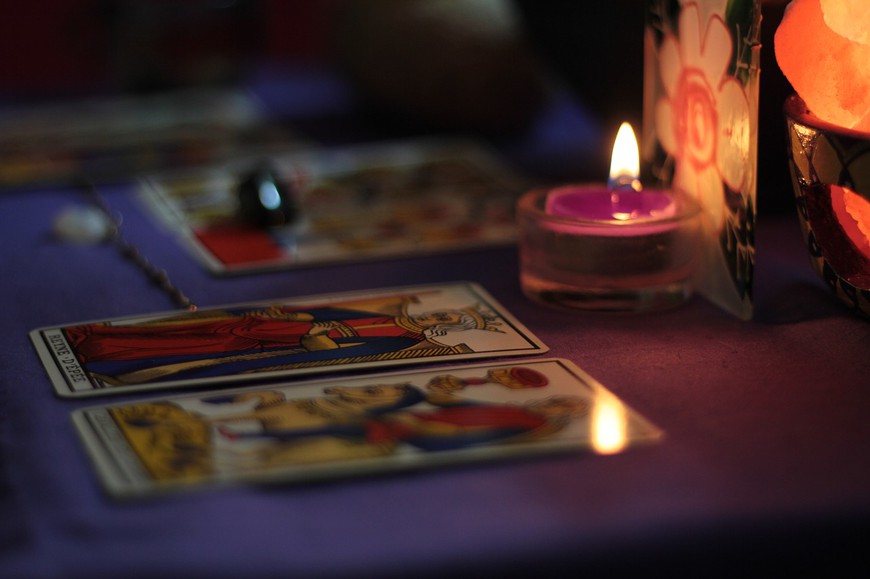 The Pennsylvania Gaming Control Board (PGCB) has stated that it cannot predict the likelihood that online poker operators in the state will be able to combine their Pennsylvania player pools with those in New Jersey, Nevada and Delaware.
The merging of player pools, also known as shared liquidity, is an important aspect of the online poker industry as it allows operators to offer their customers a wider selection of games and bigger tournament prize pools. These incentives attract more participation which in turn attracts even more players to online poker tables, producing more satisfied customers, greater revenues for operators and more tax dollars for the state governments that allow cross-border liquidity sharing.
In the United States shared liquidity is allowed between operators in the three states of New Jersey, Nevada and Delaware under the Multi-State Internet Gaming Agreement (MSIGA). However, only the All-American Poker Network (AAPN)—consisting of WSOP.com and 888poker—currently spans multiple states as it is the only real-money online poker network licensed in the US outside of New Jersey. Pennsylvania poses the best option for those operators in New Jersey hoping to expand their US online poker offering.
Although Pennsylvania is still likely to join MSIGA, comments this week from the PGCB have some interpreting a no comment-type response as casting doubt on whether shared liquidity is even in the cards for the Keystone State.
"While an interstate compact could certainly occur, at this junction I can't predict or comment on the likelihood," Doug Harbach, Director of Communications for the PGCB told OnlinePokerReport.com
Shared liquidity in Pennsylvania is expected to follow after the online poker market launches, and so a reluctance to comment on when cross-border liquidity will become a reality in the state, before the market has even opened, is understandable.

Sign Up Today »
Largest player pool in New Jersey
Compete for World Series of Poker bracelets from New Jersey
Great Sign up bonus and player rewards
A shared player pool that includes Pennsylvania will create the critical mass needed to build a healthy, competitive market in the US.
What Else is Happening in Pennsylvania to Move Online Gambling Forward?
Other recent developments within Pennsylvania include the announcement that parent company of PokerStars, The Stars Group, will be bringing their online poker and sports betting offerings to players within the state via their casino partner, Mount Airy.
In terms of sports betting, Pennsylvania has its hands full processing sports betting license applications as the activity is not included as part of the authorization provided by the Interactive Gaming Certificates required to offer online casino games, online slots and online poker.
Daily Fantasy Sports has taken off in popularity since becoming legal in the state three months ago. Players have spent $40 million on DFS entries with $500,000 of that going straight to the state in taxes.
Not only that, but the state is being sued buy a coalition of seven Pennsylvania casinos. Calling themselves the Pennsylvania Casino Gaming Coalition, the casinos are seeking an injunction against the Pennsylvania Lottery, due to the iLottery offering games that the coalition views as being too similar in look and feel to casino games.
So it is no surprise that the PGCB is finding it hard to predict the outcome of shared online poker liquidity—a small thread in an overarching initiative to bring legalized online gambling to the state.
Why Was 2017 So Important for Shared Liquidity in the United States?
October 2017 saw the New Jersey gaming regulator announce that it had come to an agreement with Nevada and Delaware to share liquidity, despite running a closed liquidity market for 3 years prior.
In what was considered a milestone for online poker within the United States, the three-way shared liquidity pool created a boost in revenue for online poker operators in Delaware along with New Jersey seeing the WSOP.com and 888poker take the top spot for revenue back in May, knocking PokerStars off its perch.
Initially closed liquidity came about due US online gambling laws adopting some of the strictest regulatory rules in the world: Licenses for only bricks-and-mortar operators, stringent compliance checks, and strict geo-location checking of all consumers, among other measures, were enforced.
The opening up shared player pool and therefore liquidity between states is essential in creating a healthy ecosystem for both players and operators.