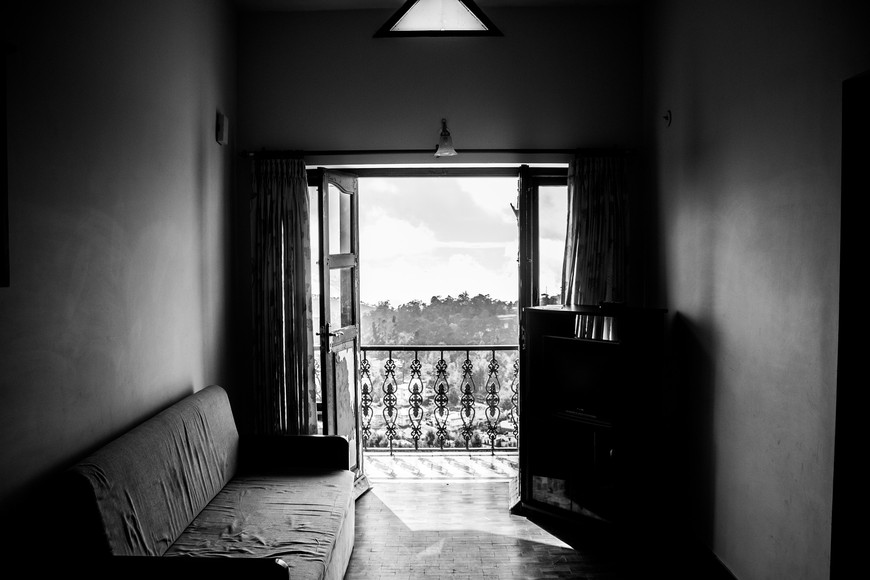 The Pennsylvania Gaming Control Board (PGCB) has opened the application process on October 15 that will allow out-of-state operators, also know as Qualified Gaming Entities (QGE) to apply for an interactive gaming certificate. QGE's will have until October 31 to submit their application.
The decision for Pennsylvania to offer licenses to out of state operators was announced in mid-September by the PGCB.
"The seven interactive gaming certificates that remain available may now be awarded to qualified gaming entities, or QGEs," PGCB Executive Director Kevin O'Toole said at the time.
However, due to Rivers Casino recent U-turn in which they returned their interactive gaming license to the board, there are now 4 poker permits, 3 slot permits and 3 table game permits up for grabs—bringing the total interactive gaming licenses up to 10.
After all the applications have been seen by the PGCB, the final list of applicants will be published on the PGCB's website. This can be expected to happen after the window closes on October 31. The PGCB will then award the licenses at random.
The interactive gaming certificates must be applied for in order for operators to legally bring online poker, slots and table games to players in Pennsylvania.
The PGCB will expect QGE's to be "in good standing in another gaming jurisdiction" and within that jurisdiction already "provide similar protection for players as what Pennsylvania law dictates."
After applications have been received, the PGCB will then make the final decision of which QGE's will be added into the random draw. After that, a date for the draw will be announced. Once picked, the QGE will have 60 days to submit its official gaming application.
The interactive gaming license will cost between $4 – $12 million depending on how many are applied for.
Could PokerStars or 888 Apply As a QGE?
So far there is no reason why not.
Despite PokerStars already partnering with land-based casino Mount Airy, there is still an outside chance that they will also apply for the interactive gaming licenses under the terms laid out for QGE's thanks to their presence in the New Jersey market. If they did this, it would give PokerStars a significant foothold in the state—especially as the operator is also planning to bring its BetStars brand to Pennsylvania thanks to the legalisation of sports betting.
Likewise, 888 who had previously been expected to work with Mount Airy thanks to a partnership deal inked back in 2015, before PokerStars could also be seen to apply under the QGE mandate.
888 currently works with the WSOP.com in Nevada and runs a state monopoly in Delaware, so if a license is applied for and approved via the QGE route, the fact that Mount Airy is also working with PokerStars should pale into insignificance for the operator, as it would be very much present in every state that has legalized igaming.