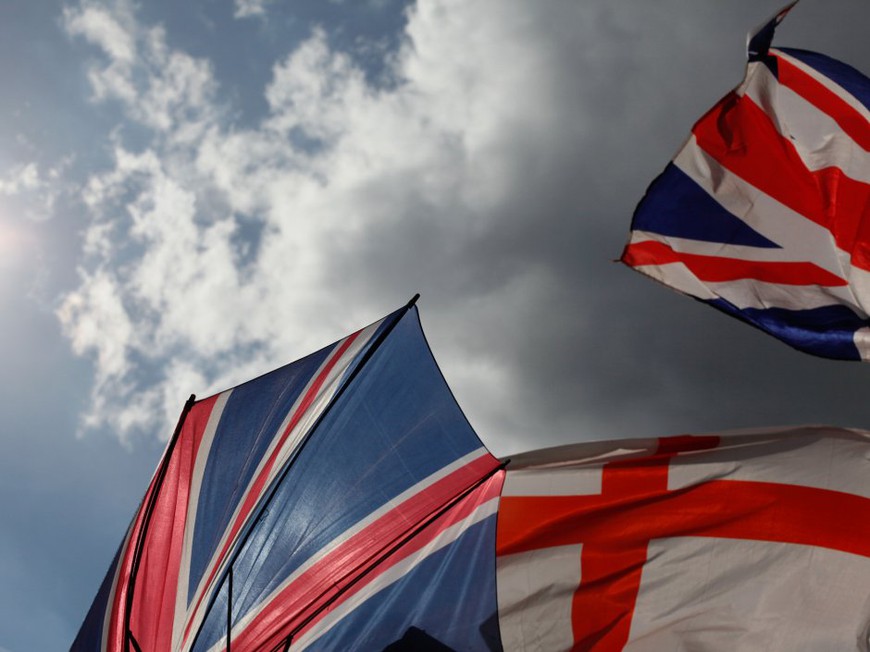 The UK Gambling (Licensing and Advertising) Act 2014 has been delayed. It was set to take effect next Wednesday, October 1, and will now be pushed back one month to November 1.
The delay is due to a High Court challenge from the Gibraltar Betting and Gaming Assocation (GBGA) that seeks to overturn the new law. It has argued that the Act is "unlawful, because it is an illegitimate, disproportionate and discriminatory interference with the right to free movement of services … and is irrational."
The new act requires all remote operators, including online poker rooms, hold a UK gambling license if they wish to continue to serve players in the UK. A companion bill, set to take effect on December 1, imposes a new 15% tax on gaming duty for all bets taken on UK customers.
Over 150 companies have applied for temporary continuation licenses and many have put into motion the process of moving customers onto new UK platforms. PokerStars last week contacted customers to let them know about the changes. Full Tilt did the same yesterday, and some have already put UK-focused marketing strategies in place.
Other operators have announced they will exit the UK market, including Mansion Poker and Carbon Poker.
The high court heard arguments this week. Lord Justice Green concluded proceedings today stating that a decision prior to October 1 is "unrealistic," EGR Magazine reports. The comment prompted today's formal postponement by the UK's Department of Culture, Media and Sport.
The legal challenge by the GBGA is considered a long shot by many analysts.