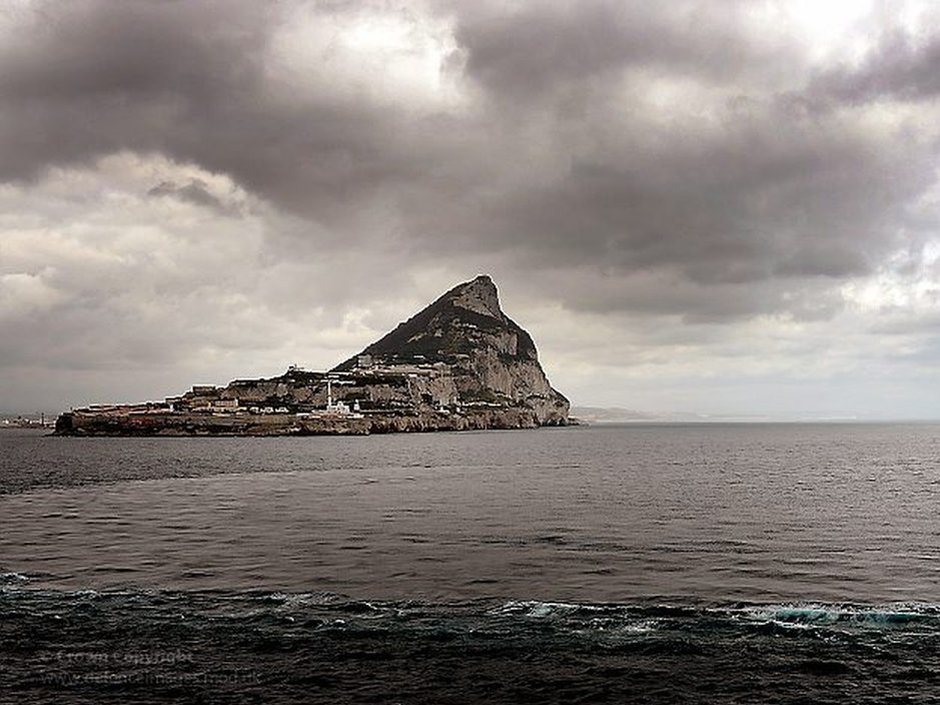 The Gibraltar Betting and Gaming Association (GBGA) has filed a challenge to new UK gaming laws in the British courts.
The GBGA alleges that the new Gambling (Licensing and Advertising) Act 2014 is "unlawful, because it is an illegitimate, disproportionate and discriminatory interference with the right to free movement of services guaranteed by Article 56 TFEU, and is irrational."
The process has been filed under a process which requests a judicial review. That review has the power to overturn laws under certain circumstances.
The process was initiated two months ago with a legal letter to the UK government which is termed a "Pre-Action Protocol for Judicial Review."