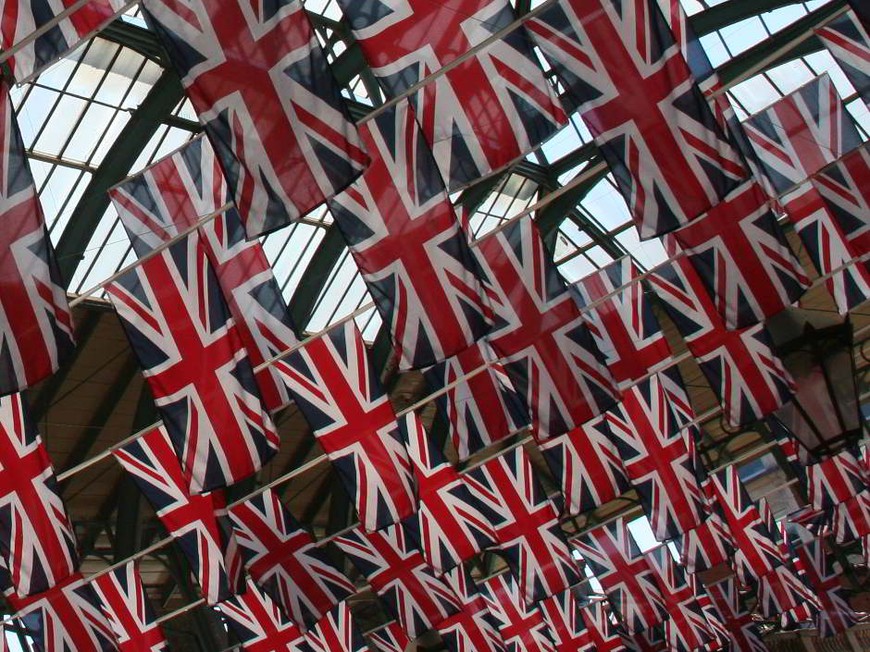 An eleventh-hour legal challenge of the UK's new online gambling regulation has forced online poker operators to pause plans to launch new UK platforms.
Yesterday, the UK Gambling Act that was set to take effect on October 1 was postponed one month to allow time for the High Court Judge to rule on a case brought by a Gibraltar industry group that challenged the new law.
The new Act requires all operators serving UK customers to obtain a UK remote gaming license. Over 150 companies have applied for temporary "continuation" licenses. Many operators began making plans for moving customers over to new dot-co-uk platforms; others had announced they would depart the market at the end of the month.
Soon after yesterday's surprise delay, PokerStars emailed UK customers informing them that the migration to a new UK platform has also been postponed, but players were assured that the move was still going ahead.
"From 00:01 BST on November 1, you will need to move your account to PokerStars UK in order to continue playing," the email to customers reads.
Full Tilt, who put up a migration FAQ just this week, has also pushed back the move, but is more cautious in setting a new date.
"The move has been subsequently postponed. Once a new date has been set, we will email all players resident in the United Kingdom with the full details," reads a statement issued to pokerfuse.
French Extension
UK players on the PokerStars France online poker room have also been given a one month extension. When the new Gambling Act comes into effect, all French online poker rooms are expected to close to UK customers, as they will face double taxation—both from the French and the UK systems.
Thanks to the regulatory delay, players have been given one month more to play on PokerStars France. Winamax did not have a statement at the time of writing.
The migration to UK platforms will be mostly a minor procedural change for players. The playing experience will be much the same, and games will still take place with the global dot-com player pool as before. There may be slight reductions in VIP rewards on some—but not all—online poker rooms. As stipulated in UK regulations, auto-top up will likely be disabled in clients, something players are petitioning to change.
For operators, the change is substantial. On December 1, a companion bill will come into effect requiring all licensees to pay a 15% gaming revenue tax on all bets attributed to UK customers.
Outside Chance
The challenge brought by the Gibraltar Betting and Gaming Association (GBGA) argues that the Act is unlawful "because it is an illegitimate, disproportionate and discriminatory interference with the right to free movement of services."
While the last minute delay was unexpected, many see the legal challenge as a long shot, and expect the new Gambling Act to take effect in November.
The judge considering the case may give an indication of the ruling as early as next Tuesday, pokerfuse understands.