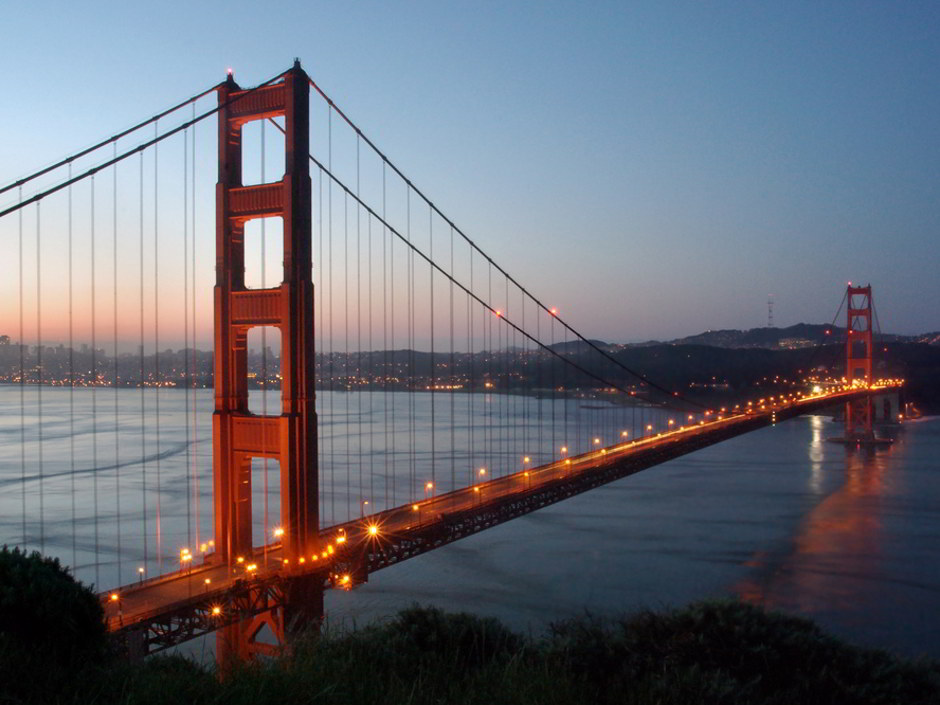 State Representative Mike Gatto has proposed changes to his California online poker bill, the majority of which will pull back the requirements that poker players register in person in order to create their online accounts.
AB 9, also known as The Internet Poker Consumer Protection Act of 2015, was proposed by Gatto late last year, but has yet to be assigned to a committee.
Technology is up to the Task
"After meeting with security experts and hearing from poker players and industry professionals, I have concluded that online poker would be best served by making in-person registration an option rather than a requirement," Gatto explained.
"State of the art technology currently used by operators in other states when registering players accesses many of the same databases used by financial institutions to verify the identity of registrants and prevent fraud."
No Word on Meetings with Amaya
Shortly after the bill was introduced, Gatto revealed that he had meetings scheduled with Amaya to discuss their vision for a California online poker bill. The press release announcing the proposed amendments to AB 9 did not indicate if those meetings have already taken place.
Gatto's bill includes a bad actor clause which could prevent the use of assets (including online poker software) from being used in the California market. However, the bill also provides a clear path for Amaya-owned PokerStars to become a licensed operator by leaving the final determination of suitability up to the discretion of the California Gambling Control Commission.
Apparently that provision is not enough for Amaya as a coalition of California card rooms and tribes that includes Amaya came out publicly against the bill. "Any bill that seeks to establish artificial competitive advantages for some, while denying Californians the best online poker experiences, will only serve to divide the community and will be opposed by our coalition," the coalition stated in a press release following the introduction of The Internet Poker Consumer Protection Act of 2015.
The state of California has considered regulating online poker since 2008. Gatto, who has been interested in the topic since 2001, gives California online poker legislation in 2015—whether his bill or another—a 50/50 chance of passing. Currently three states in the US—Nevada, New Jersey and Delaware—have regulated online poker.