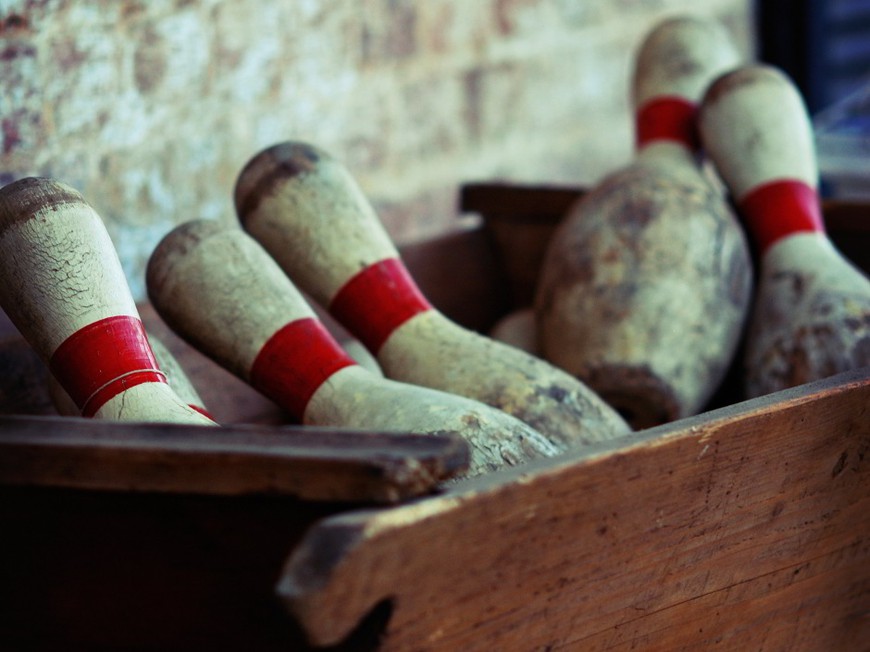 Raymond Bitar has reached a plea agreement with federal prosecutors that could result in the former CEO of Full Tilt Poker forfeiting approximately $40m in assets but serving no prison time, according to several news outlets.
Bitar has been diagnosed with Class IV heart failure. According to his doctors, his prognosis for survival over the next 6-12 months without a heart transplant or an artificial heart is about 50%.
Federal prosecutors have agreed not to contest the lack of prison time.
Doctors have also recommended that Bitar not travel due to his condition. As a result, Bitar's lawyer has requested that his client be allowed to enter his plea via video from California and that Judge Loretta A. Preska sentence him on the same day.
However, Preska is not bound by the agreement and could sentence Bitar to serve time. Bitar is expected to enter his guilty plea sometime in the next two weeks.
A prison sentence would likely eliminate Bitar as a candidate for a transplant.
Full details of the plea agreement have not been disclosed, but Bitar's attorney indicated in court that his client will plead guilty to two of the nine felony charges he faced when he turned himself in at John F. Kennedy International airport in New York last July.
Bitar originally plead not guilty to charges of wire fraud, money laundering, and operating an illegal gambling business and was released on $2.5m bail. The charges are in connection with "Black Friday," the US Government's crackdown on online poker.