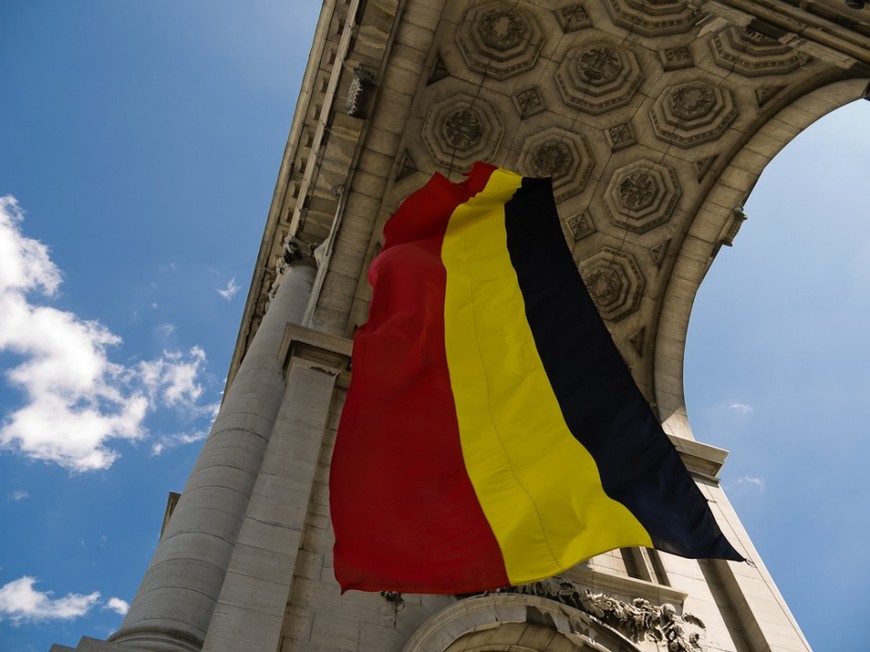 bwin.party has reached an agreement with Belcasinos, a Brussels casino group owned by Partouche, to offer Party-branded online gambling under license from the Belgian Gambling Commission (BGC).
The Commission has already given approval for the new deal, and "has begun the process of removing [bwin.party's] sites from the black list," according to a press release from the group.
It is welcome news for Belgian online poker players, who have had little choice in a heavily restricted market. The only existing licensed rooms are PokerStars, Ongame (through goldenpalace.be), Poker770 (through iPoker) and the independent Partouche. Poker rooms can operate with international liquidity, so the addition of PartyPoker's players on a white-listed online poker room will be a welcome addition.
The reason for the limited choice is only brick-and-mortar casino operators can apply for online gaming licenses in Belgium, so foreign operators must strike deals with local companies if they want to be white-listed in the country. All casinos in Belgium are controlled by just 4 groups.
PokerStars partnered with Circus Groupe to obtain its license; Partouche has a license with Casino de Dinant, one of its own properties. Casino777's license is listed with Casino de Spa, which is also a Belcasinos/Partouche property.
The announcement concludes a long-running dispute between the online gaming giant and the BGC. bwin.party has long maintained that it acted in compliance with Belgian law.
But the Commission saw things a different way. It listed bwin.com on its public blacklist in May, and added www2.bwin.com in July. bwin.party challenged the legality of the blacklist, but the lawsuit was dismissed. Complaints have been lodged at the EU Commission, to which Belgium must respond.
The dispute escalated when Norbert Teufelberger, then co-CEO, was briefly detained by Belgian police while attending a conference in Brussels.
"Following recent developments in Belgium and after further dialogue with the local regulator, we have put our differences of opinion behind us and are now focused on the immediate commercial opportunity," co-CEOs Teufelberger and soon-to-depart Jim Ryan are quoted as saying in the press release today.
The duo continue: "Together with our new partner we are now in the process of securing the necessary approvals to meet the requirements set by the BGC and do not expect any interruption to our service for customers in Belgium."