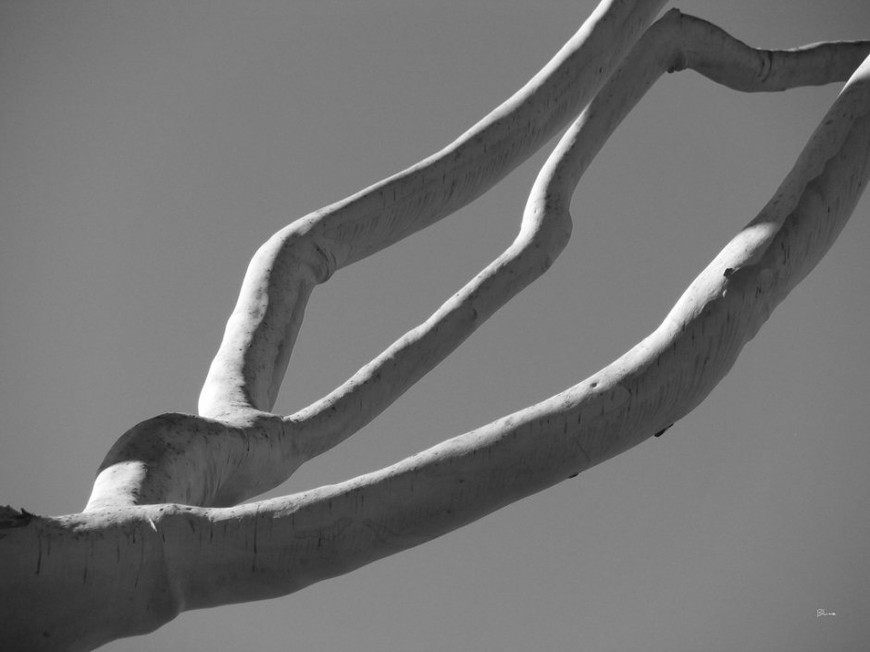 Delaware gaming officials expect to share the state's online poker player pool with Nevada and even Europe, but would likely compete with New Jersey for a slice of the Internet gambling market.
While Nevada's online poker companies tweak their software, Delaware could be the first state to launch online poker in the US.
But with a population of less than a million, Delaware will need to come to agreements with other jurisidictions to ensure a broad enough player base and keep games active.
"The big issue in Delaware is whether it's so darn small that it can really have an effective online business all by itself, and the biggest issue is poker," Frank Fantini, a Delaware-based casino industry analyst, told USA Today.
"You need enough people playing online at one time that a player can go on and find a game that fits his price and his skill level, whether it's 4 o'clock in the afternoon or 4 o'clock in the morning," he said.
The state lottery recently issued a request for proposals looking for vendors to operate internet gaming, saying they would award those contracts by early May and expect to have online gambling launched by September 30.
Delaware's lottery director, Vernon Kirk said that he anticipated an interstate poker compact with Nevada.
"I think they would make a good partner," he said. "We'll see what New Jersey does, and there's even been discussion that [compacts] wouldn't necessarily exclude Europe," Kirk said.
New Jersey Governor Chris Christie conditionally vetoed a bill that would have legalized online gaming, indicating that he supports the measure if it brings in more tax revenue.
However, Fantini expects Delaware and New Jersey to compete for the player pool.