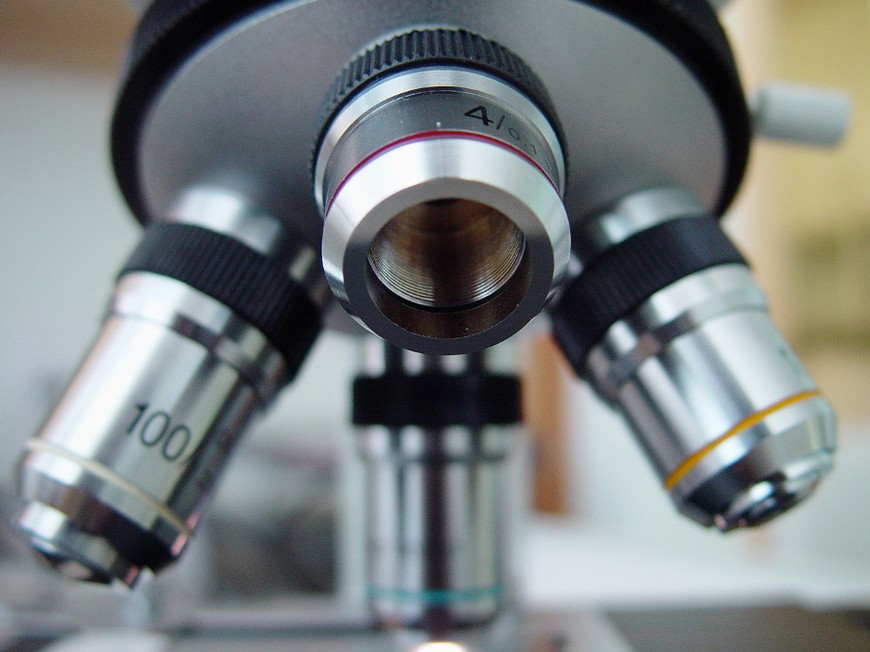 A trio of potential online poker companies asked Nevada gaming regulators for another six months to test their software.
South Point Poker and Monarch Interactive, the first two companies granted real money Internet poker licenses in the Silver State, and American Casino and Entertainment Properties, LLC (ACEP), may now have until August to work on technology.
According to the Las Vegas Sun, officials with the three companies reported being in "various stages of testing."
It's still unclear when Nevada's real money sites will go live, but Governor Brian Sandoval is already asking legislators for approval of interstate gaming.
That's another factor the sites must consider in their technology, the Sun reported.
The Gaming Control Board in Carson City, Nevada approved the extension on Wednesday, and the companies must also get the OK from the Nevada Gaming Commission in two weeks.
Delaware also legalized online poker last year, and officials there hope to launch by September. As of this week, New Jersey also is another step closer to legalizing internet poker. Both could challenge Nevada to be the first state to shuffle up and virtually deal.
South Point, a brick-and-mortar casino on the far south end of Las Vegas Boulevard, was once expected to launch the first Nevada poker site, but those testing delays started to crop up in October and officials postponed the debut.
Monarch owns Atlantis Casino Resort in Reno, and ACEP is the parent company of Stratosphere, on the north strip in Las Vegas.