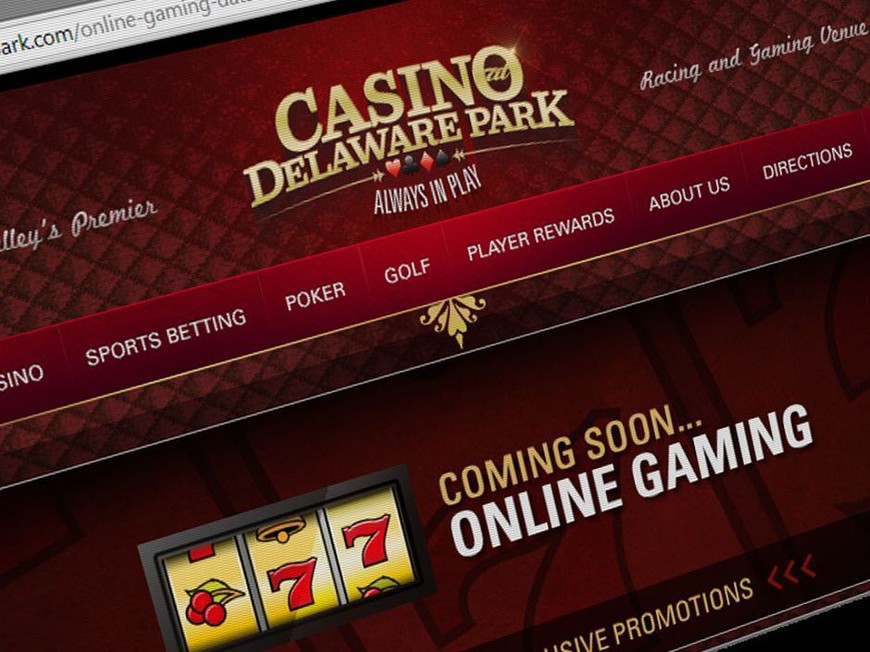 The Delaware Lottery will perform a test launch of its online gaming program today prior to opening it up to all those located within the state wanting to partake.
"We're going to do a very soft launch," Delaware Lottery Director Vernon Kirk revealed during a meeting of the Video Lottery Advisory Council on Tuesday, the Associated Press reports.
"This will give my staff and the casino staff an opportunity to monitor the flow of transactions and money."
Select players chosen from the pool of play-money games that launched in August will be contacted and offered a chance to participate in the trial run, according to Ed Sutor, CEO of Dover Downs.
With the nation watching, Delaware is intent on making sure operations go off without incident. If all goes well, a full launch will commence on November 8.
Sutor also proposed that the state reduce its internet gaming tax to 15%, bringing it closer to that of Nevada (6.75%) and New Jersey (15%).
Sutor also suggested changes to the igaming laws that would allow vendors to take their cut before the profits flow into the state coffers. A full-slate of recommendations are expected to be introduced to the Department of Finance next week.
Delaware legalized online gaming in June of 2012 and subsequently selected Scientific Games and 888 Holdings as its primary vendors to provide online gaming services.
After speculation that the initial launch may not include poker, Kirk recently confirmed that online poker would indeed be included when the state goes live.