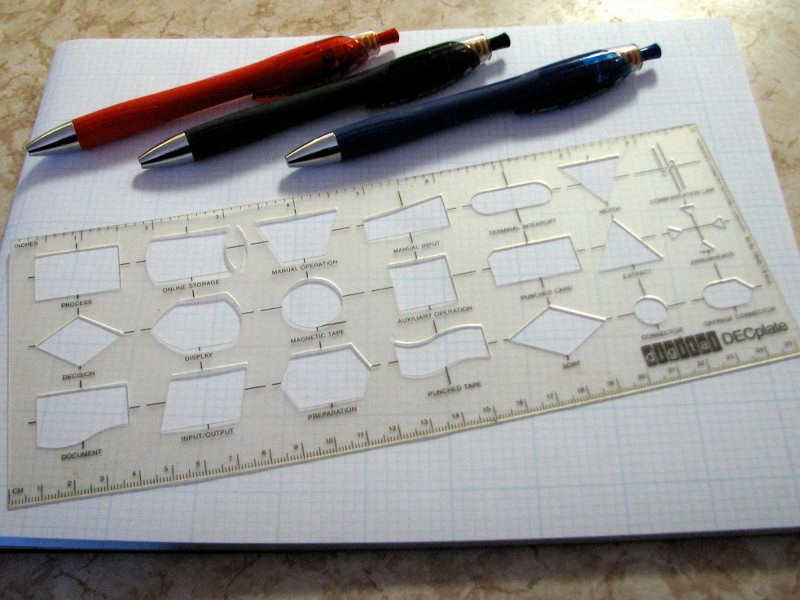 The US Department of Justice is seeking the assistance of an independent contractor to facilitate the return of player funds in connection with Full Tilt Poker.
The DOJ is in search of a Claims Administrator that will consult with both the Southern District of New York and the Asset Forfeiture and Money Laundering Section of the United States Department of Justice to "design and execute" the entire process. Responsibilities of the chosen firm include the solicitation and evaluation of claims from 1.3 million potential US victims of the fraud alleged in connection with Full Tilt Poker.
According to the DOJ, there is approximately $159m of forfeited funds—"less expenses of administration"—that are "immediately available for distribution via the remission process." As a part of the process the Claims Administrator will be responsible for reconciling financial transaction records supplied by the claimants against account information acquired from Full Tilt Poker.
Qualified applicants are asked to provide information regarding previous relationships that could possibly influence their independence in processing remission payments. In addition, a schedule of fees that will be charged by the Claims Administrator to carry out the project is to be included as a part of the application.
With prospective candidates having until August 31 to submit their applications, it is likely that players will not receive information on how to proceed with filing their claims for several weeks.
Two weeks ago, the DOJ entered into an agreement with PokerStars and Full Tilt Poker that would allow players with outstanding balances on Full Tilt Poker to finally be paid. Once the second largest online poker site in the world, Full Tilt Poker lost its operating license in June 2011 following the events of Black Friday which saw the DOJ unseal indictments against the world largest poker sites.
Once this process is complete, all funds frozen in online poker accounts as a result of Black Friday will have been returned to players with the notable exception of the Cereus Network where players on Absolute Poker and Ultimate Bet have yet to be able to recoup their balances and maybe never will.