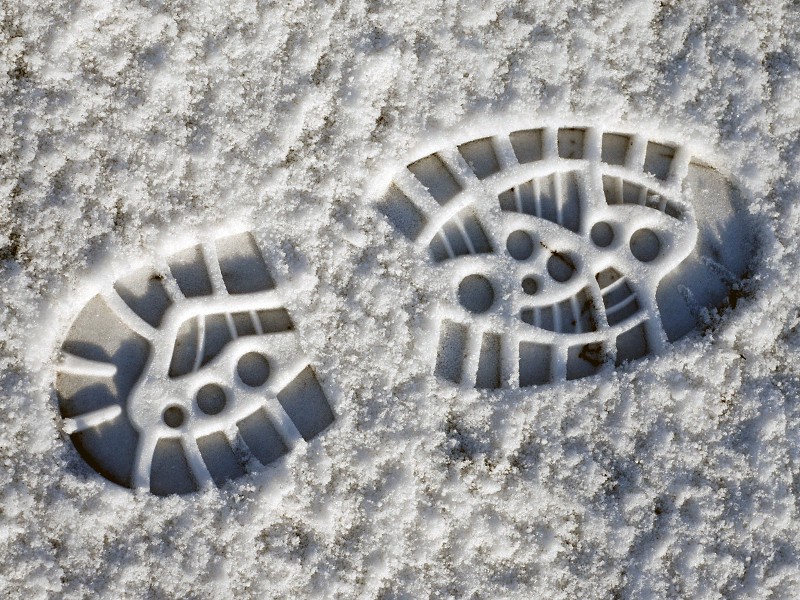 The Nevada Gaming Control Board has recommended that International Game Technology (IGT) receive an interactive gaming license. The Board looked favorably upon the steps taken by IGT after acquiring the Swedish-based Entraction network for $115m in March of last year.
IGT Executive Vice President of Emerging Businesses, Robert C. Melendres, described steps taken by IGT to bring the Entraction network into compliance globally by pulling out of markets that were "darker than gray" including Canada, Israel, Norway, Russia and Turkey. Melendres also indicated that IGT was in talks with the US Department of Justice regarding Entraction's acceptance of US wagers prior to 2006.
Offering action to US residents was not a deal-breaker for the Chairman of the Gaming Control Board Mark Lipparelli. "A policy for perfection will eliminate everybody from the landscape," Lipparelli acknowledged. He continued by applauding IGT for its proactive approach to bringing its newly acquired asset into compliance with gaming laws in jurisdictions around the world. "The board will look favorably on anyone who follows IGT's lead," he said.
Unmentioned in the hearing was the recent demise of Purple Lounge, a poker room on the Entraction poker network that failed to refund its players' deposits after "historic operational and financial failings" forced the company into liquidation.
In January 2012, Purple Lounge moved from Microgaming Network to Entraction. Apparently no financial discrepancies were discovered as a part of this migration, yet just months later the poker room was closed and, after a month with little communication, its owner Media Corp began liquidation proceedings.
Like all skins on Entraction, Purple Lounge was licensed under the Malta LGA which requires players' funds to be held in segregated accounts. Despite this, Media Corp has indicated that loss of player funds is "expected." IGT issued no statement regarding its position on the failure of one of its platform licensees.
On Thursday, the Nevada Gaming Control Board issued a recommendation that Bally Technologies be awarded an interactive gaming license. Both IGT and Bally Technologies will be considered by the Nevada Gaming Commission on June 21.