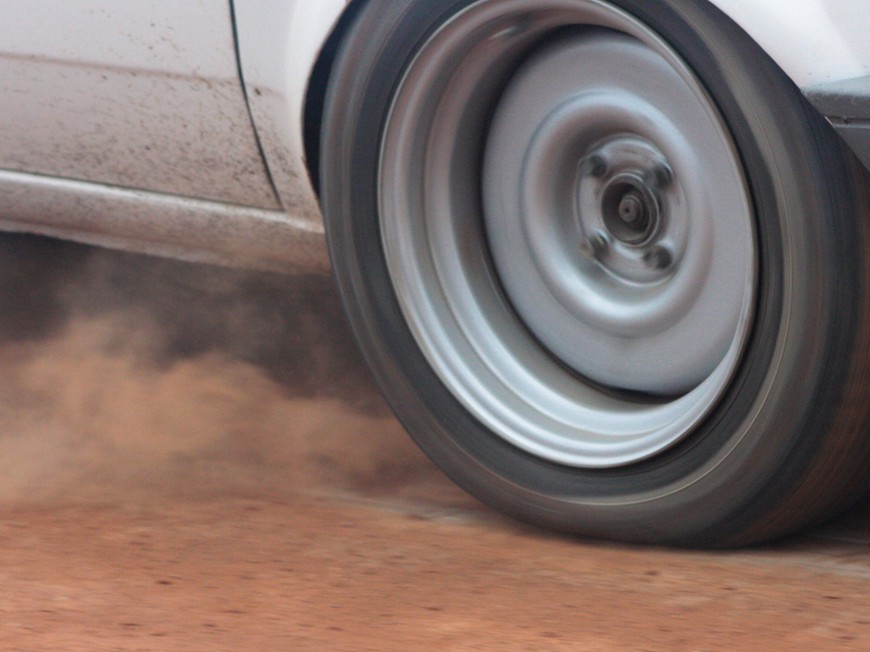 New Jersey's gaming regulators could reveal preliminary standards for online gaming as early as this week.
The initial draft of the rules is expected to be finished Thursday, encouraging predictions of Internet poker by the end of the year.
"I don't see any reason it wouldn't be up and operating by the end of this year," I. Nelson Rose, a leading gambling expert told The Star-Ledger.
Quick on the heels of a fast-tracked Nevada law that allowed for interstate compacts without a federal OK, New Jersey legalized online gambling last week, calling for Internet wagering to start within nine months.