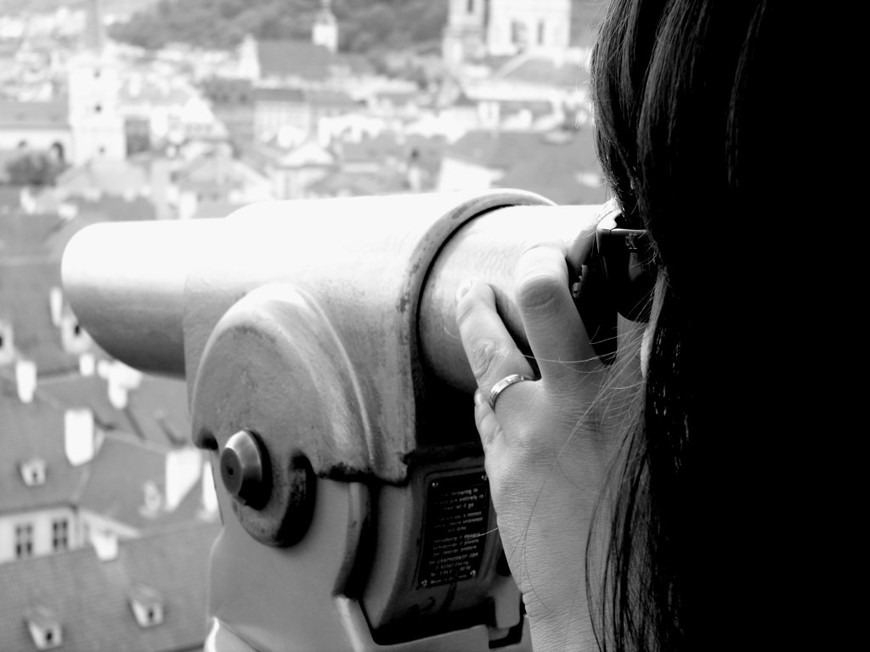 Little progress has been made by the Department of Justice in refunding US players their Full Tilt money, the Poker Players Alliance has reported.
John Pappas, Executive Director of the PPA, met with officials of the Asset Forfeiture and Money Laundering division of the DOJ on Tuesday.
According to a PPA press release distributed yesterday, little has apparently changed in the last three months, when US Department of Justice and PokerStars reached the agreement.
As part of the deal, PokerStars agreed to refund non-US players within 90 days—a promise they managed to keep—and the Department of Justice would repay US players.
But Pappas learned yesterday that the DOJ has yet to even select a payment processor to handle the remission process.
"This is certainly not good news for those poker players still awaiting the return of their money," Pappas commented in the press release summarizing the meeting.
A deadline of August 31 was originally set for firms to apply for the Claims Administrator role in the remission process, but Pappas learned, "there is no current date certain for that selection to occur."
Even once the selection of a Claims Administrator is made, "a substantial administrative process" stands between players and their money. In Pappas' estimation, refunds for US players are "a long way away."
Also read: A US Player's Perspective on the Full Tilt Relaunch →
According to the PPA, its top priority in the meeting was to reiterate its stance that players be reimbursed 100% of their account balances and that reward points be considered as monetary assets as well. However, no decisions on these matters have been made by the DOJ at this point.
The PPA also stressed the need for ease of players to claim their funds and for flexibility in verifying account ownership. It is unclear what information the DOJ will require for the authentication process.